Long Weekend Two Rocks
Submitted by Stevo81 on Tue, 2017-03-14 18:29
Went North of Two Rocks last long weekend and got onto a couple in close.
Started in 18m and ended up with about 6 dhus ranging from 450-550mm. Big Johns white spire point leadhead jigs doing the damage. One of the dhus spewed up a seahorse on the deck which is a first for me. All went back well in the shallows but caouldnt manage anything bigger.
Moved out a bit further and managed a couple of nice baldys one of which went 670mm. Then out to 29m where we found some larger dhus.
A nice change getting some fillets in the freezer in the shallower stuff.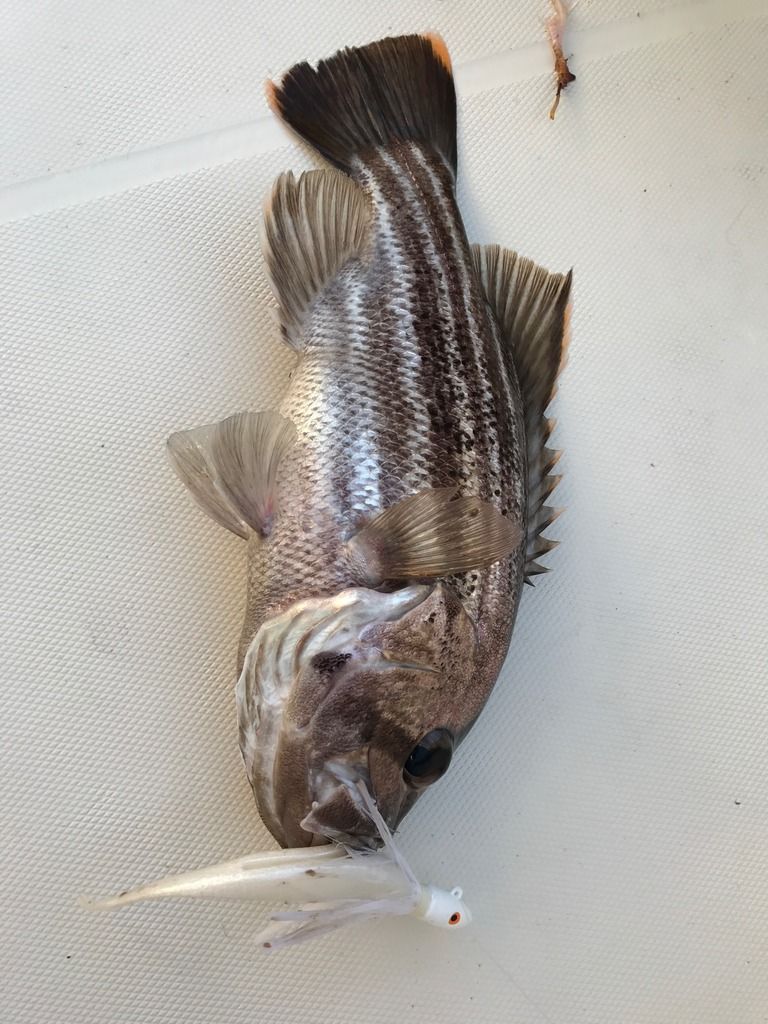 [URL=http://s1275.photobucket.com/user/stevowa/media/IMG_5199_zpskeckx6gj.jpg.html]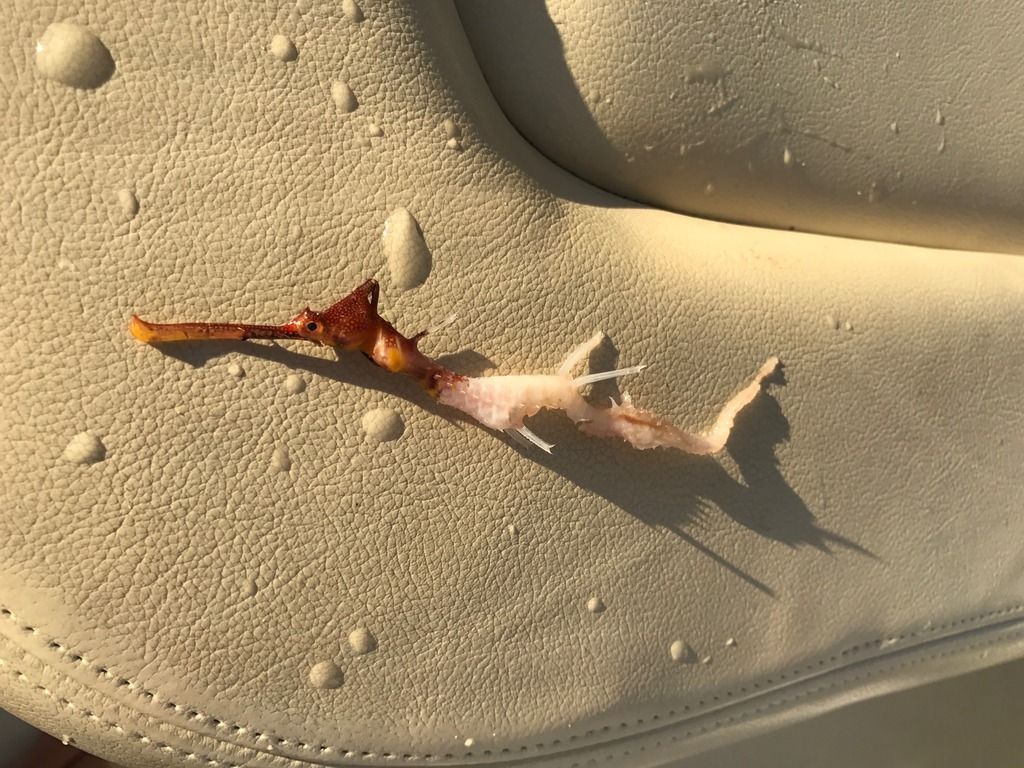 [/URL]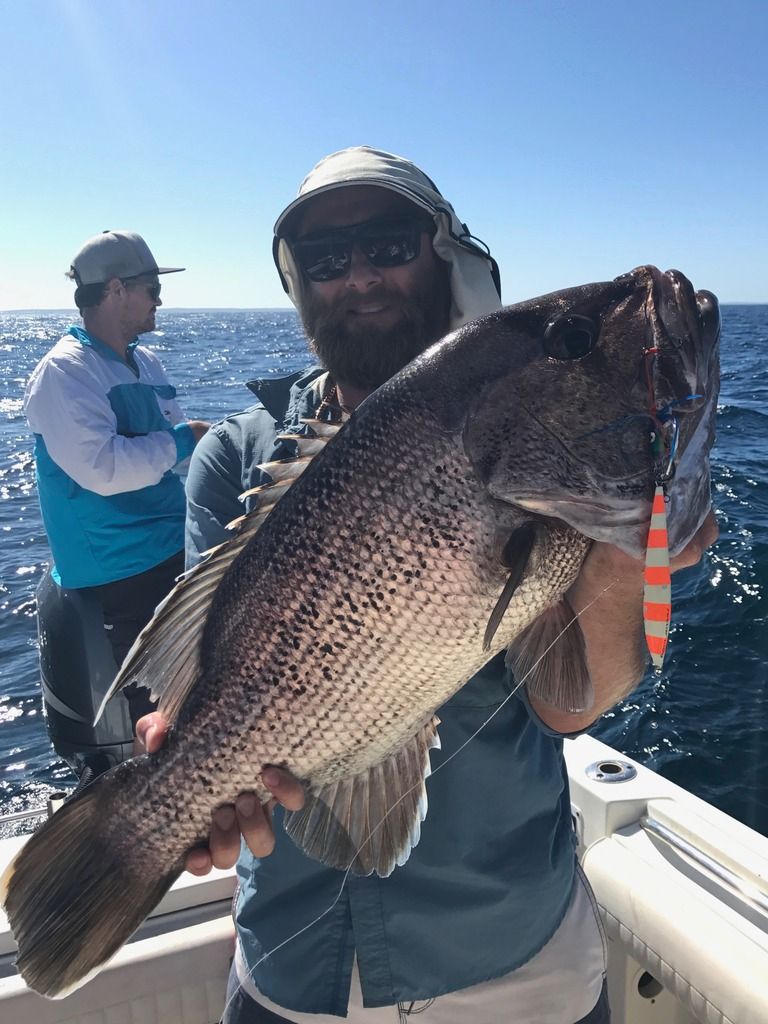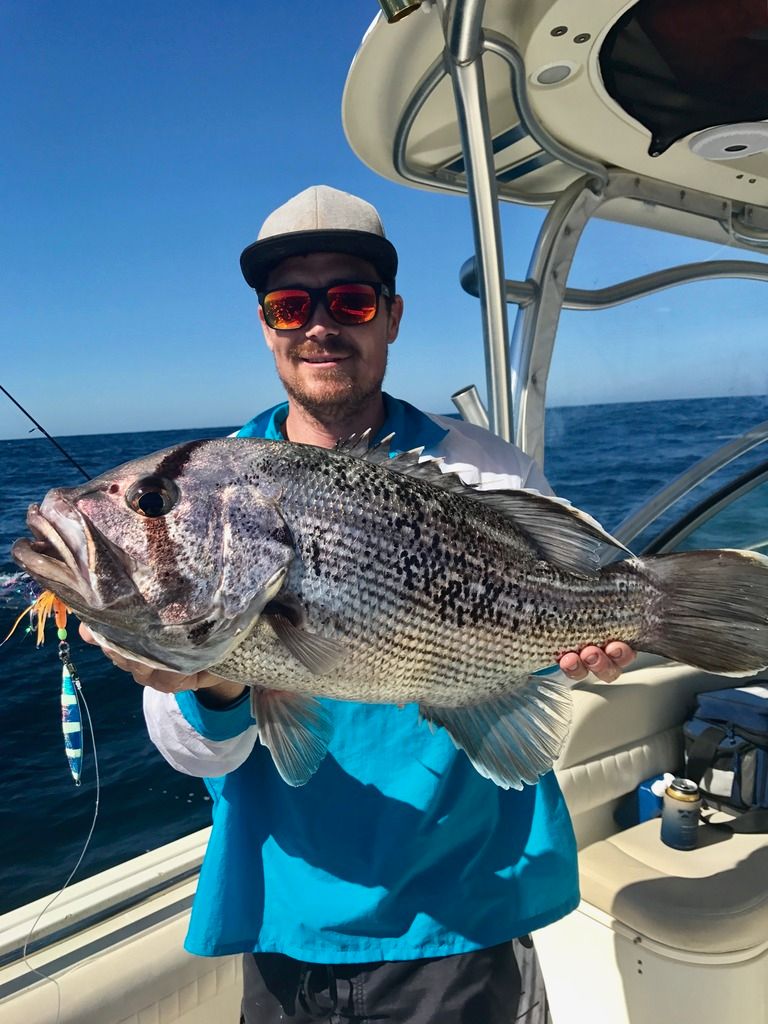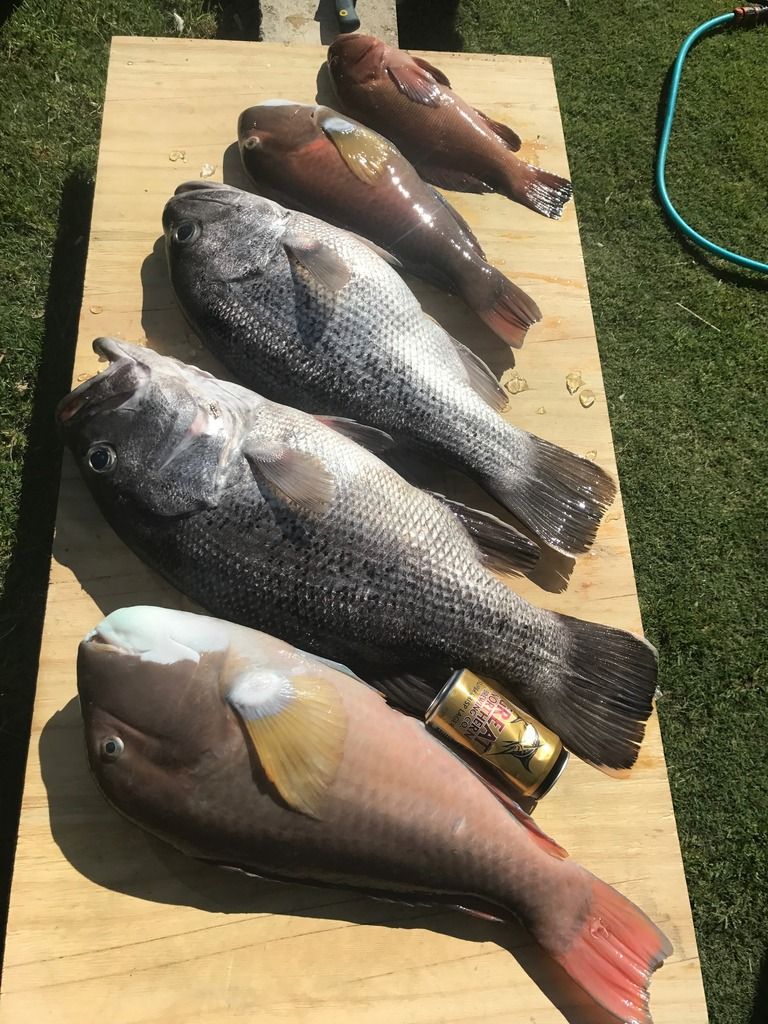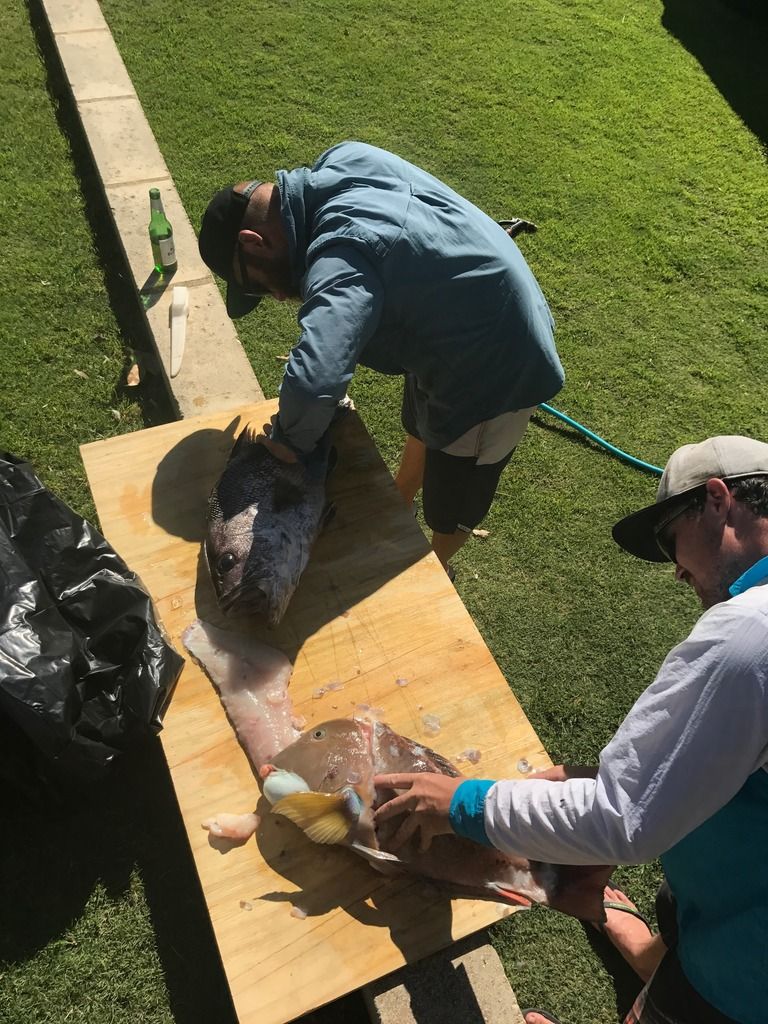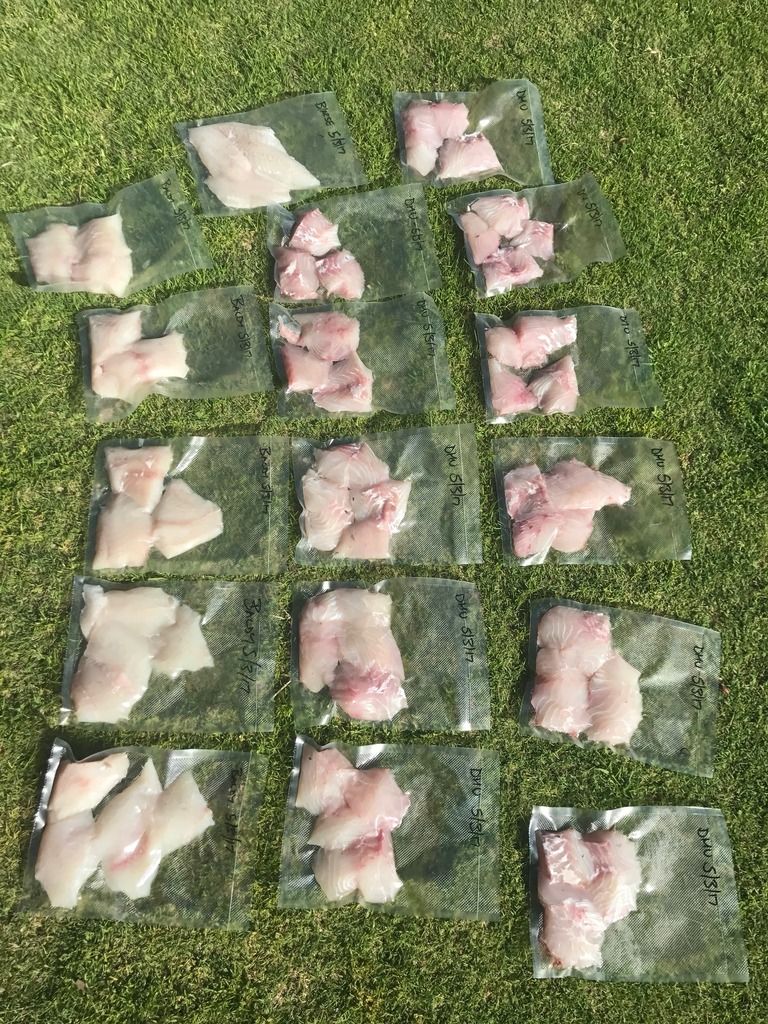 ____________________________________________________________________________
•••••••• Electrical Contractor NOR ••••••••