May 2011 Three Kings 7 Day Trip
Submitted by Coxy on Wed, 2011-01-05 12:32
Hi Guys

Currently looking for 3 guys to join us for a 7 day jigging trip to the Three Kings on board Enchanter in May.
Last year we had huge success with 3 fish over 40kg and about 15 over 30kg and many more.
Being a 7 day trip we will have heaps of time, the plan will be lots of jigging for kingies and bass towards the end of the trip, a couple of half days casting stick baits and poppers around the Princes group, some light tackle for kings and trevs around the Three Kings Islands, as many sword drifts at night as the weather allows, as much squid fishing at night as you would like, we will be trolling for marlin everywhere we go and possibley do some live baiting for marlin as well if they happen to be around.
A few photos below from our trip last year so you no what you would be in for, anyone interest please PM me for more details.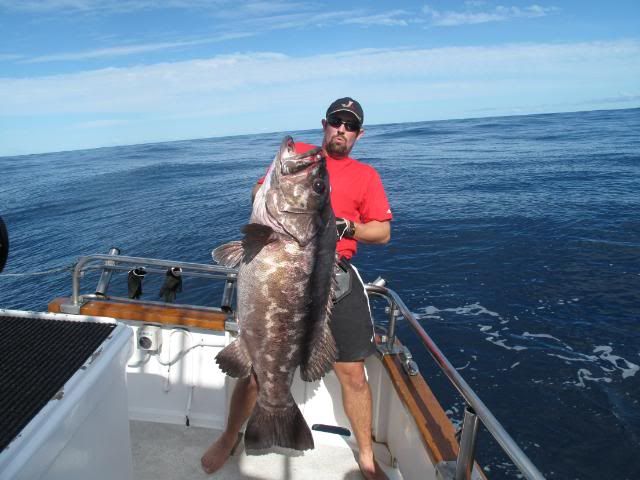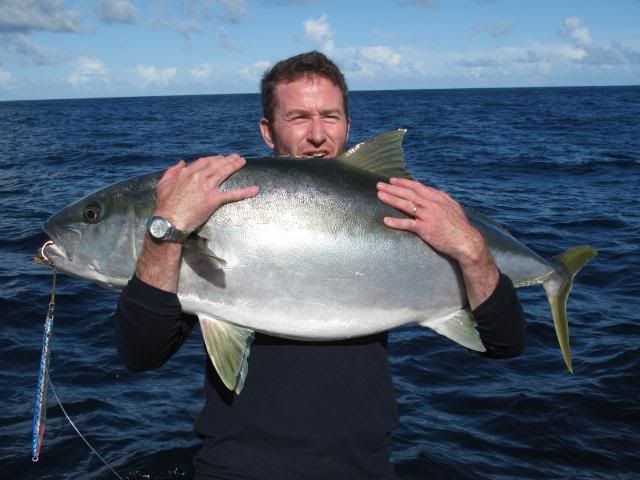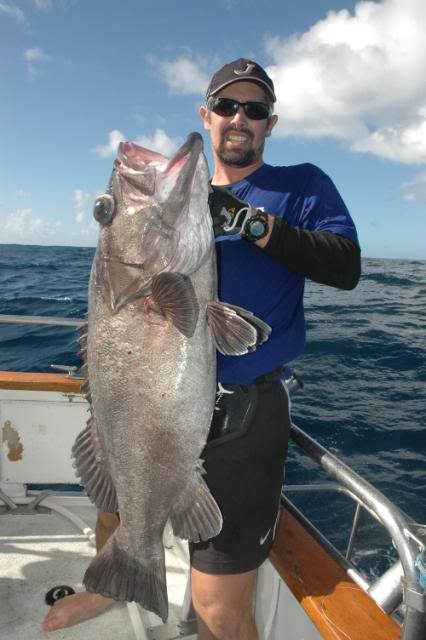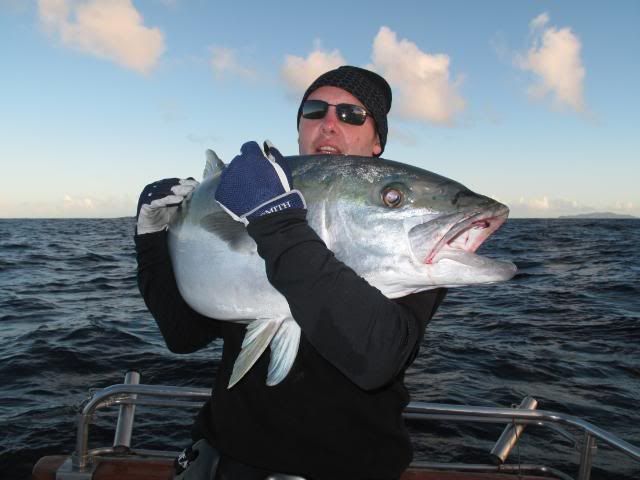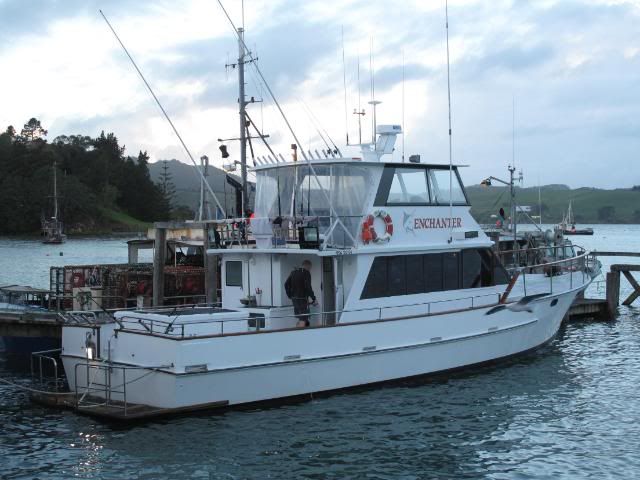 Cheers Coxy