Tow Rigs!
Submitted by Fly on Sun, 2006-05-28 18:09
What does Everyone use to tow their boats?
This is what I use to tow mine!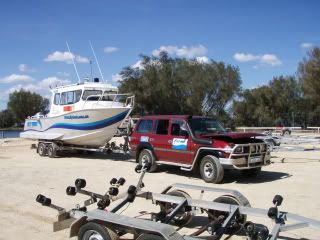 If you had a choice, what would be your next tow rig!
This would be my next tow rig if expense were no consideration !
Cheers!