Zimbabwe Part 1 - With Zambezi Safaris
Submitted by Adam Gallash on Sun, 2015-06-21 11:05
Hi Guys,
I have been a bit remiss lately in posting this up, but thought it was about time I did. Last October I did a trip with Zambezi Safaris to Zimbabwe to see what all the fuss was about, tiger fishing and seeing wild Africa. I have submitted an article to Western Angler for the fishing, but thought I should show you some of the wild life that was the bonus to the trip.
I will do a running description as I post the series up and explain the photos. I have travelled the world extensively with South America and Russia being the major places I haven't been yet so have seen a fair bit out there. To say Africa was the best I'd seen probably understates how epic it really was. I took three thousand photos whilst I was there for the 2 weeks and the chick I took with me was a professional photog and killed that number and I think we still didn't capture everything. I will let the photos do most of the talking and let you guys ask questions along the way.
I took the Zambezi Safari guys on as site sponsors and didn't really have any idea what to expect, like I said above, epic hardly even describes it and will be fond memories for life. I'm now seeing a chick from Zimbabwe, so hopefully gives me a reason to return soon!!
http://www.zambezisafaris.net/
Adam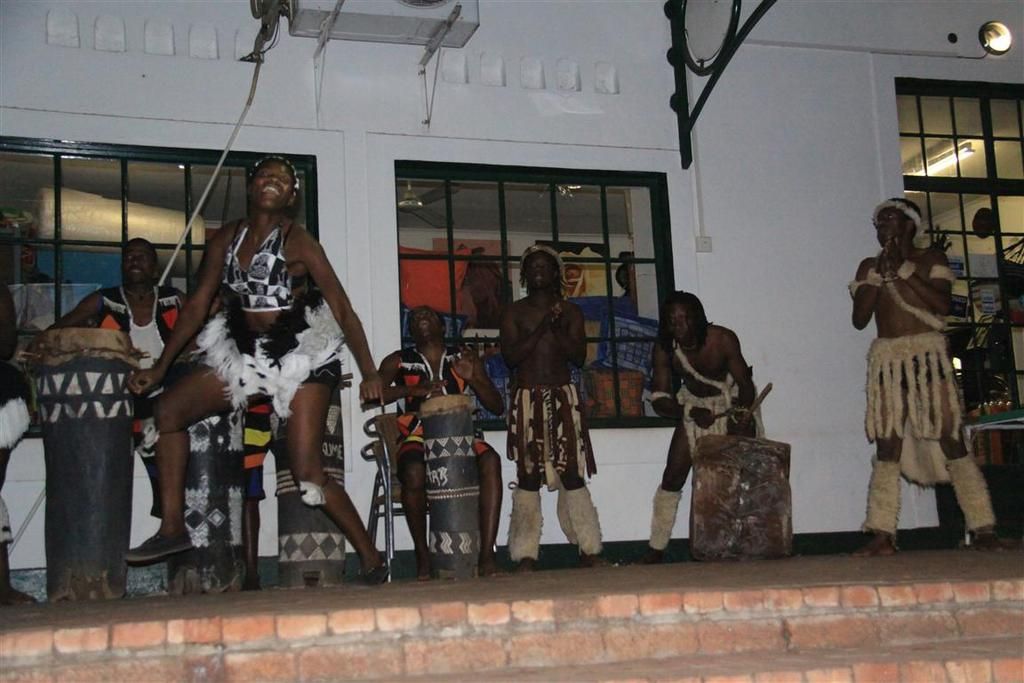 Rocking up in the afternoon, straight to the backpackers and out for a quick walk for tea to find local entertainment giving us a warm welcome.
The Vic Falls backpackers was cheap as chips and suited our needs perfectly, great location to setup your activities.
First day was walking around Vic Falls and taking in the Falls in dry season. Dry season is the best time to go for Tiger Fishing. It is also said to be the best time to visit the falls as when it is wet the spray from the falls makes it hard to see them.
Plenty to see walking the falls, some wierd bird life.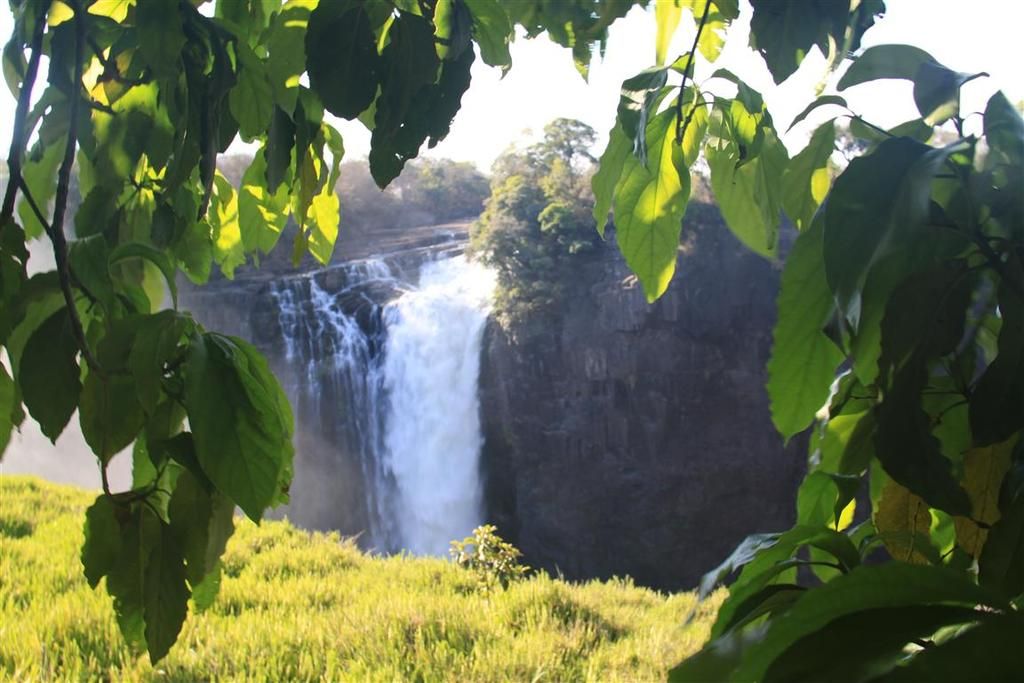 Nice little spot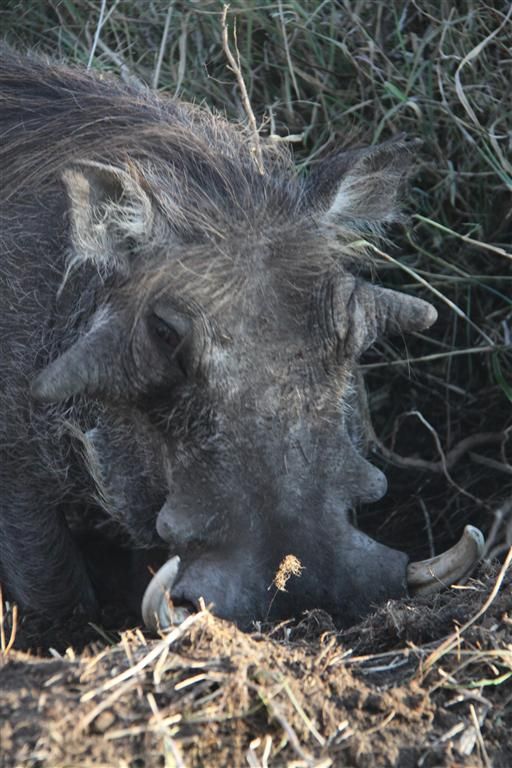 Friendly little dude
Great spot to chill and take in the view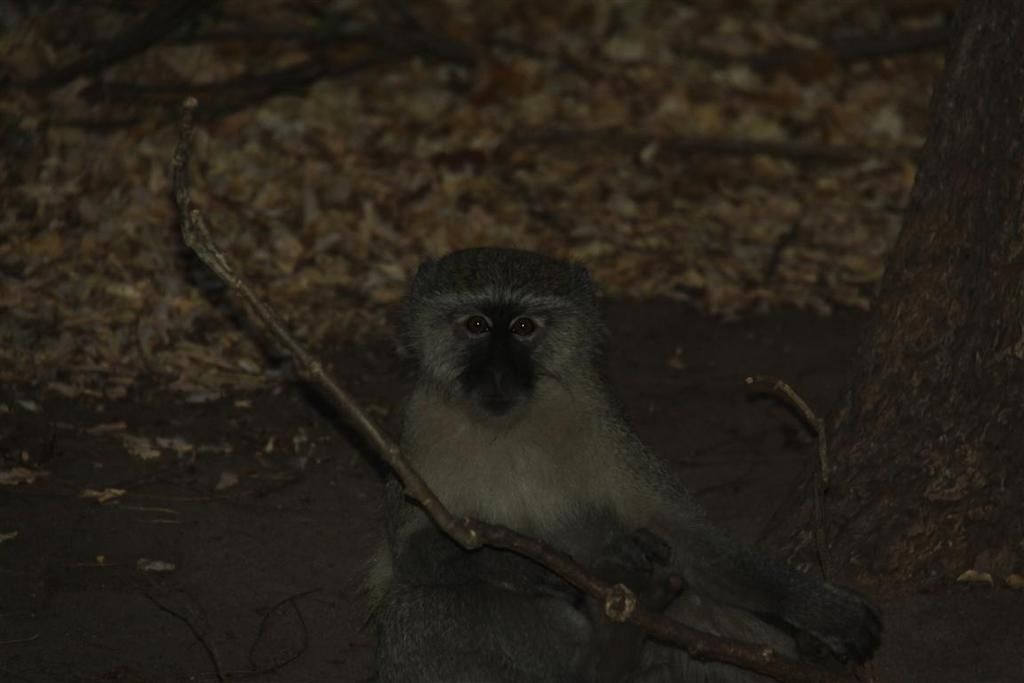 More friendly dudes, still plenty wild though as we found out, lol.
Loving it!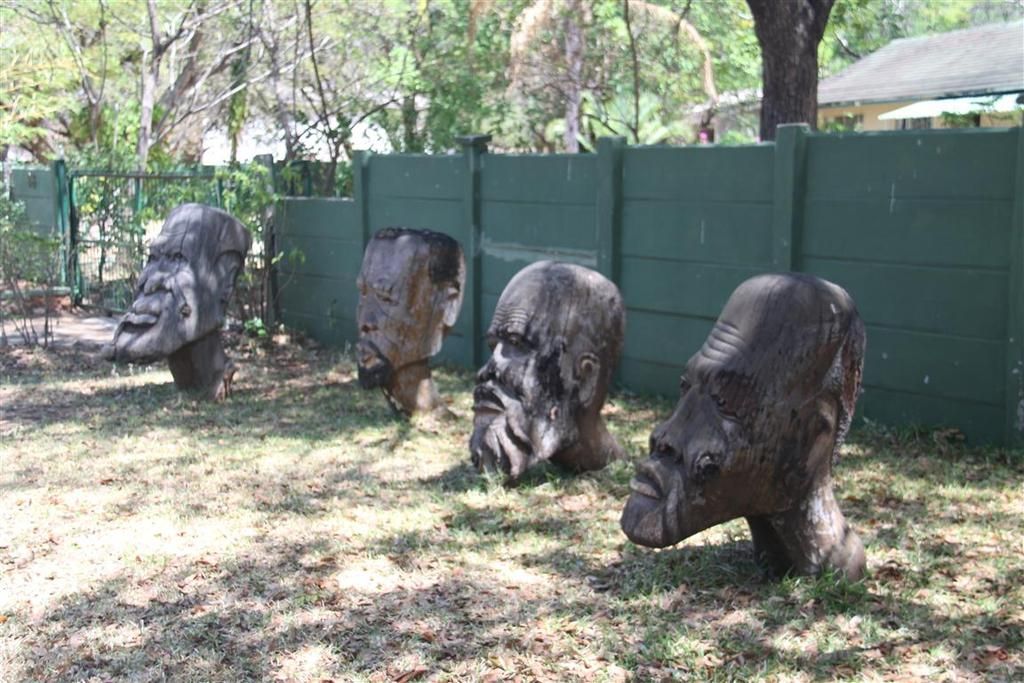 Some of the woodwork was just awesome.
After checking out town in the morning, we decided to do a sunset cruise on the Zambezi. Now these guys know how to make sure you get the best of everything, 3 course meal and unlimited drinks, surrounded by hippos, crocs and elephants.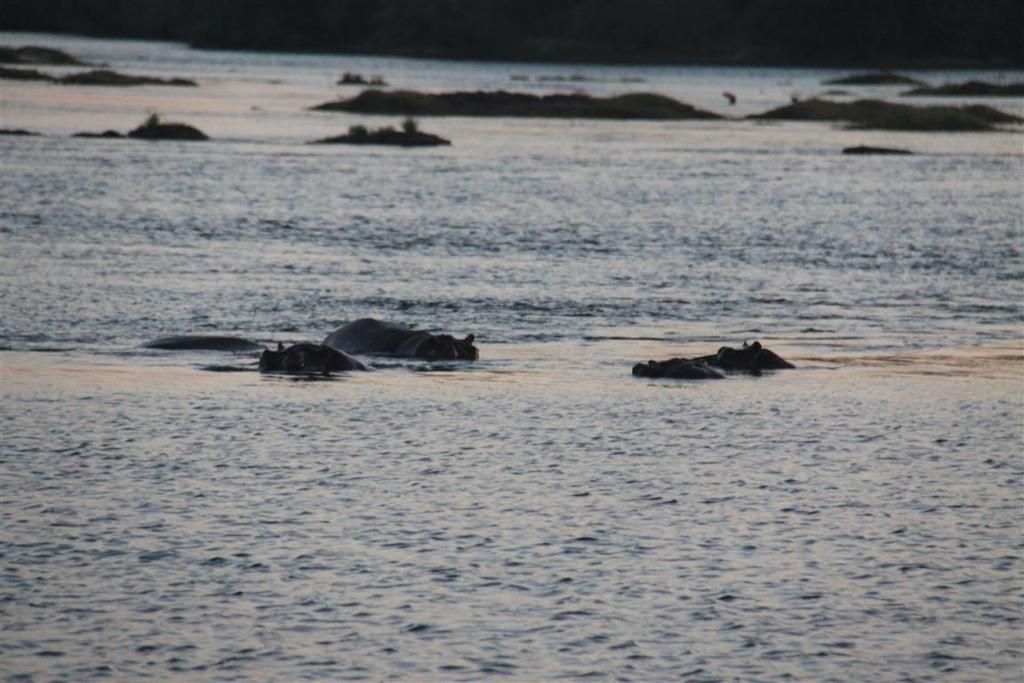 Don't mess with the locals.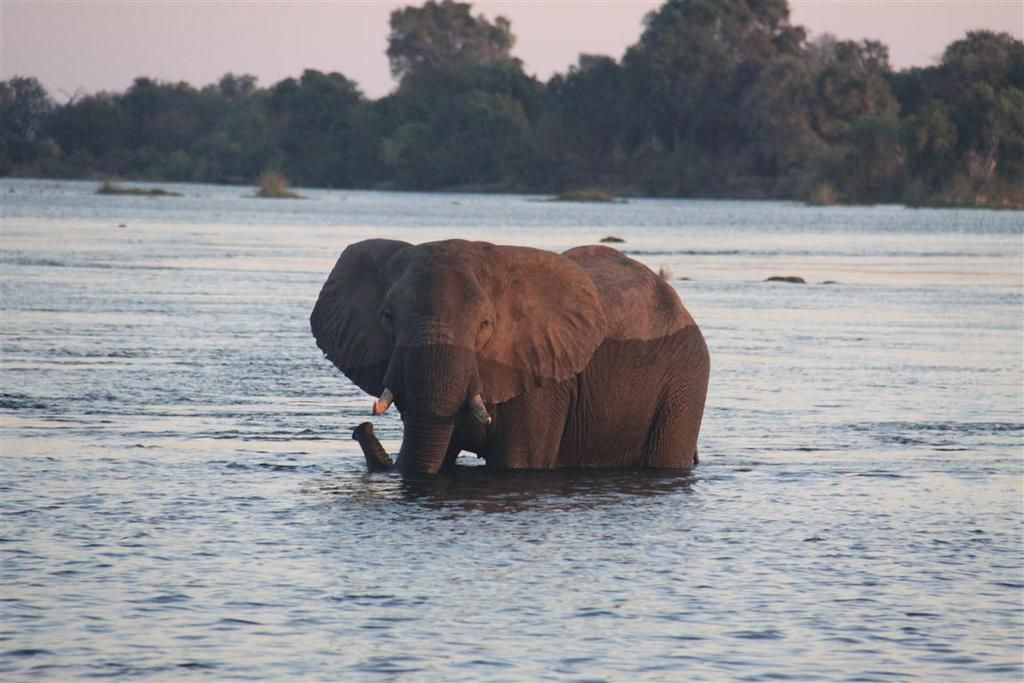 First of many elephants for the trip.
Sunset on the Zambezi, won't be forgotten anytime soon.
Lots, lots more to come.
http://www.zambezisafaris.net/
____________________________________________________________________________
Site Admin - Just ask if you need assistance