Love the Challenging Wild !!! Love Thailand By BKKGUY
Submitted by bkkguy on Tue, 2012-05-22 21:02

Thailand by far one of the most beautiful country in asia. Not only the people are friendly, the country has also one of the BEST FRESHWATER game fishing in the world.

I'm amaze and fallen in love with this beautiful country in which I call home. I am fortunate to have a thai family and children (thai ) who live together with me in Thailand.
Fishing is my business and fishing is also my hobby + passion.
I believe I'm the only avid or you can call me crazy angler who ......
"Live to fish and fish to live" haha !!!

Enjoys yet another one of my exciting youtube clip and catch report....
http://www.youtube.com/watch?v=-UZpPchxboU

Highlight photo shots....;)
Toman on sights castings.....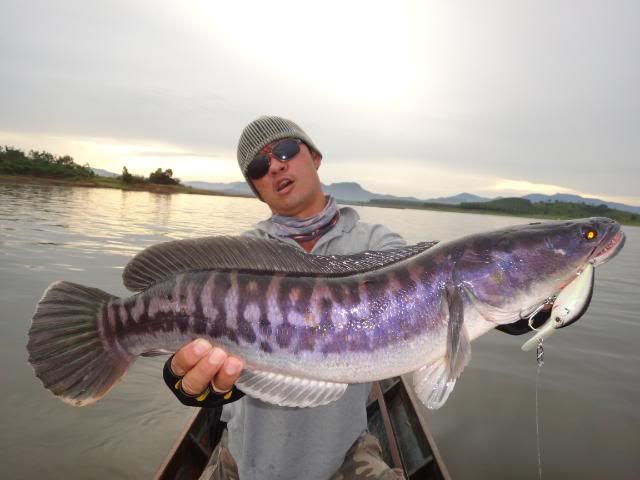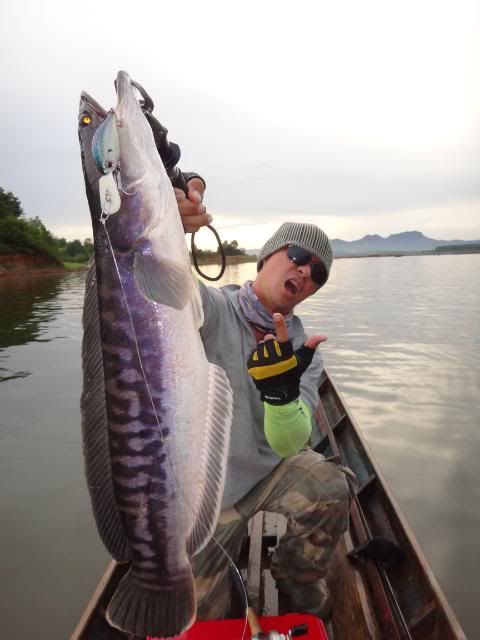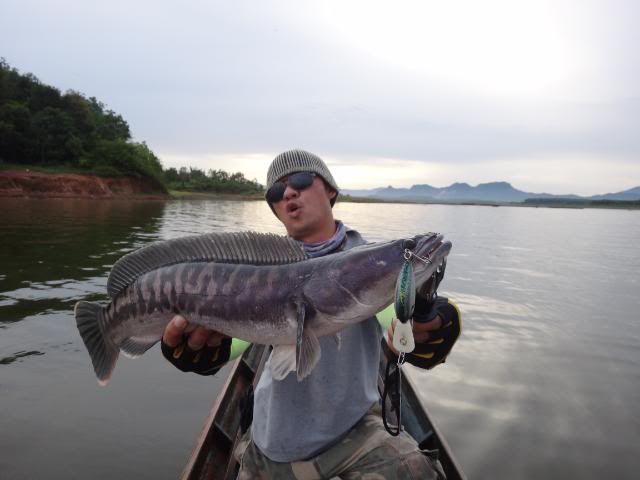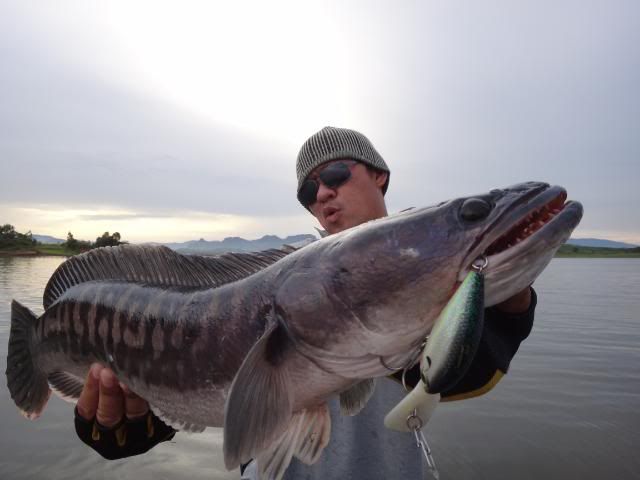 Wild sebarau (Jungle perch) on sights castings.....