Ningaloo Station
Submitted by kirky79 on Thu, 2018-01-18 11:01
Another years annual pilgrimage up north has been and gone. We towed the tinny upto Winderabandi Point for a two week stay. We wanted to get back up there before the government gets its grubby hands on it.
Absolutely love this place, but the wind can be a bit tedious especially at this time of year (Boxing Day onwards). And so it was for the first 3 days. However Windi is well sheltered from the southerlies, so spent a few days resting,swimming, and towing the kids around in the ski biscuit. Managed to get out with the young fella on the 4th day. We had to stay inside the reef as it was still a bit windy. We managed a feed of Red throats and a nice Charlie Court for dinner but it was pretty quiet. I only got outside the reef for 1 day, trolled around for a couple of hours for zip, there wasn't even any birds working. Which was a bit of a shame.
We got a few nice fish off the beach on our last few days. Must admit it was a bit of a fluke though. I had spotted and caught 2 Blue Salmon from a pretty big school right up against the rocks, so I called my wife over to have a cast at them. Her first cast sailed wide of the school, I was in the process of telling her about how far off she was when her rod doubled over and started losing a bit of drag, this was no Salmon. She carefully glided a nice size Spango up the beach!! Stoked. She ended up catching 3 Spangos to my 2. We went down there again on the top of the tide the next day and picked up a couple more and a few more Blue Salmon which cook up pretty good fresh.
All in all was another great trip to paradise. I didn't do as much fishing as I normally would but still had a great time. Spending quality time with the family in an amazing place. Cheers for reading.
Chris.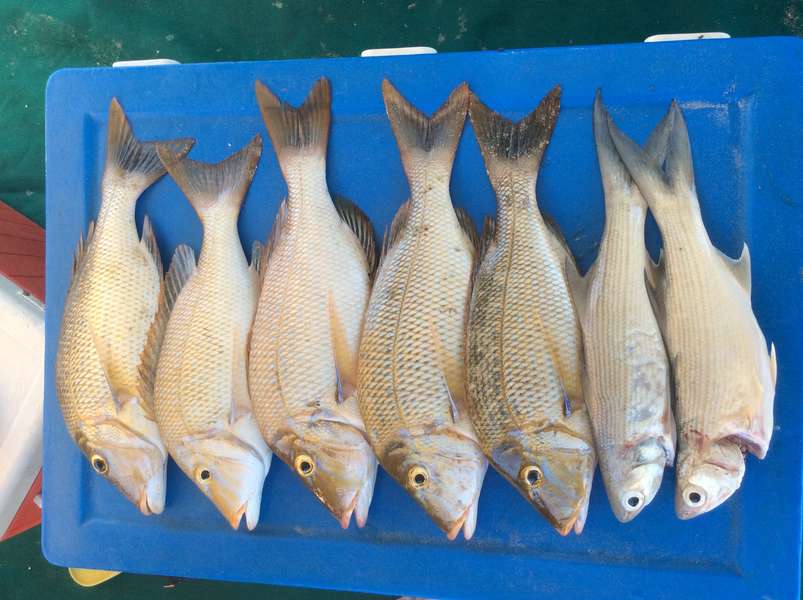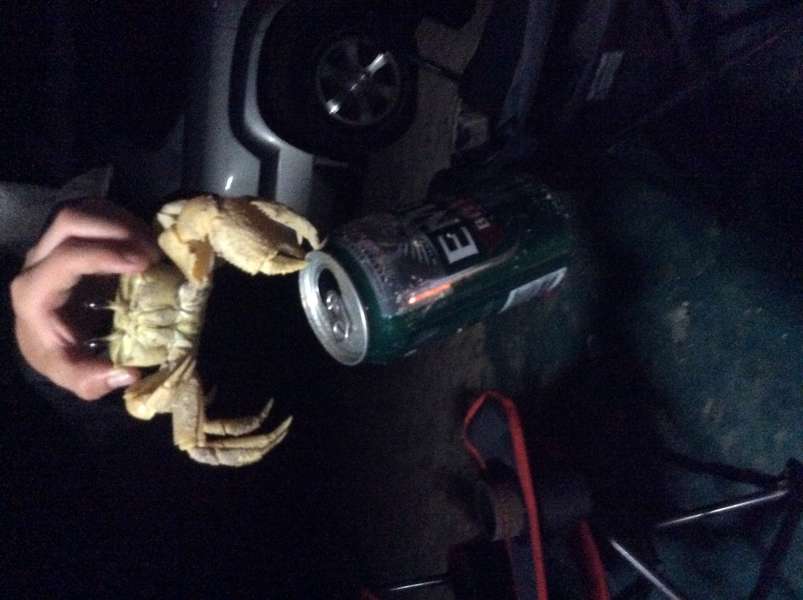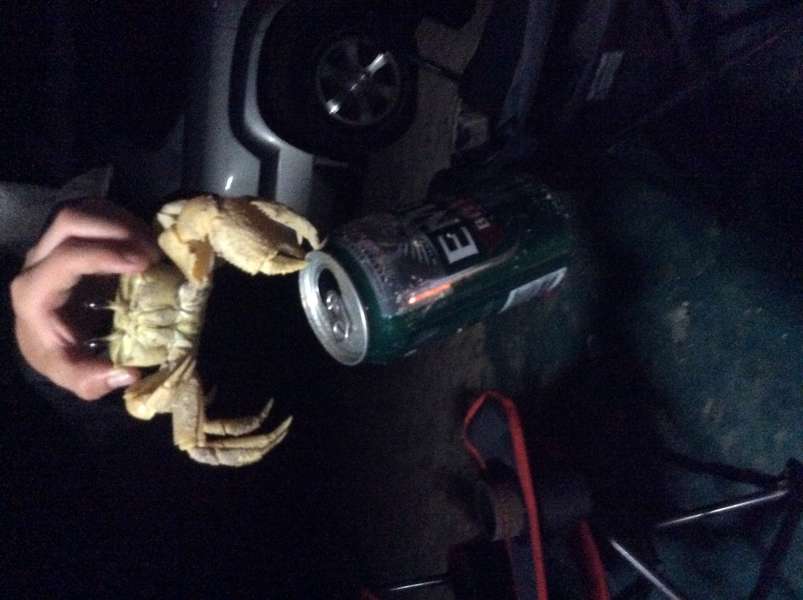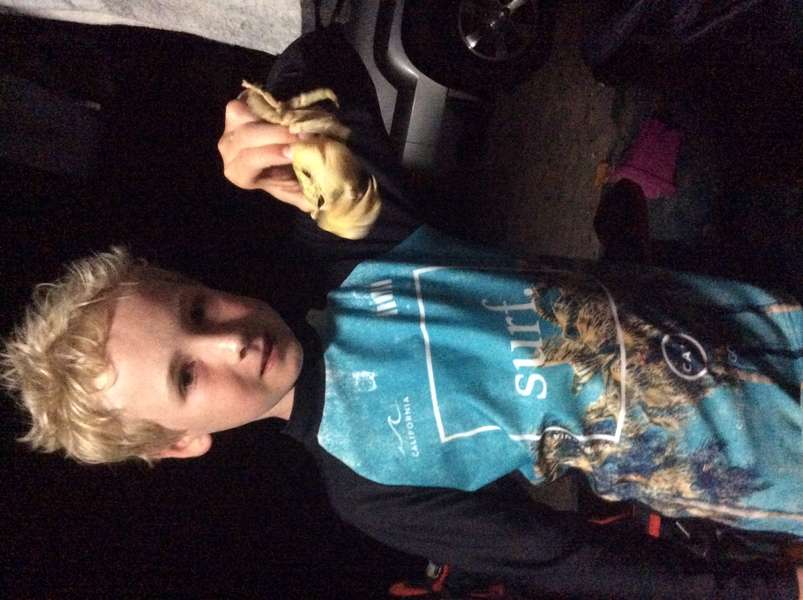 All