A couple old fishing video clips
Submitted by Goodz on Sun, 2010-05-16 21:02
Heres a couple old clips I found some fishing up on Elcho Island a couple years ago.
First one show how easy it was to catch a fish (even if it wasn't big) up there.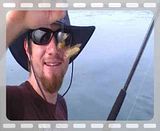 Second vid shows some boiling fish with me hooking up then losing a fish, only to hook a shark in the tail with my popper.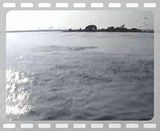 Hope this works.
____________________________________________________________________________