New boat rebuilding project
Submitted by Timmay on Sat, 2012-06-16 20:24
Hey guys.
Just thought I'd show some pics of a project that I have...
Anyway, this boat has been my dads, and been in the family for at least 20 years.
its a 17 foot seeker. Currently no motor, and the floor needs redoing, then reglassing, carpeting,
and some paintwork... then the fun stuff - ie, radio & fish finder.
Any tips would be greatly appreciated.. Thanks!
particularly regarding the hull refoaming..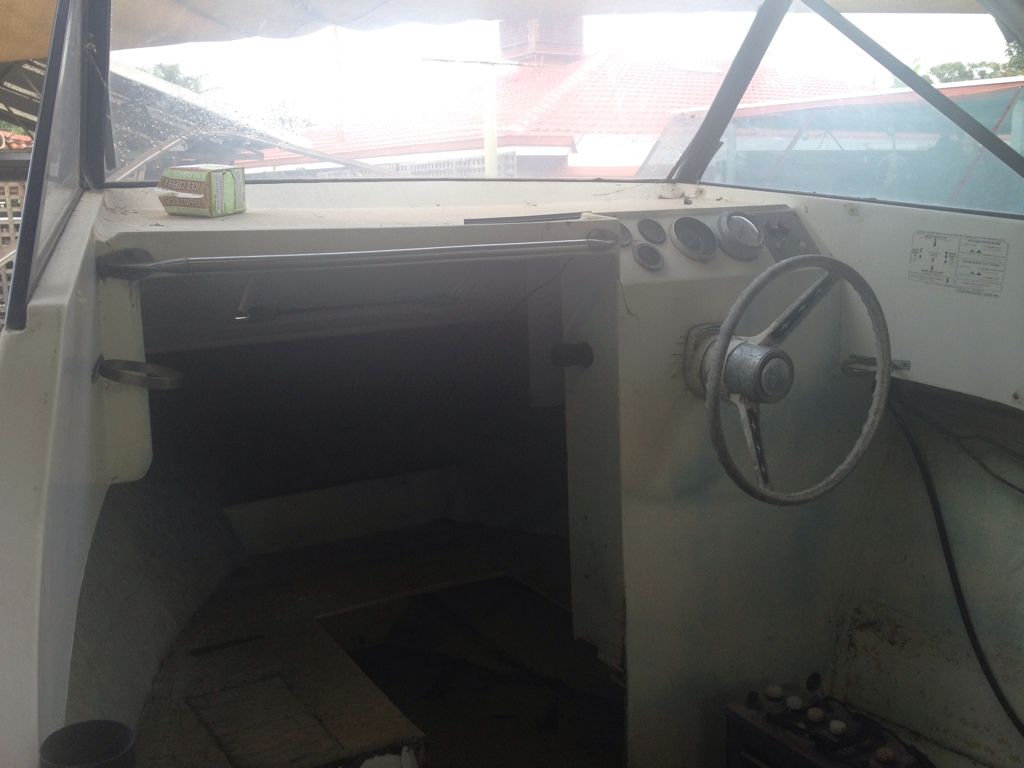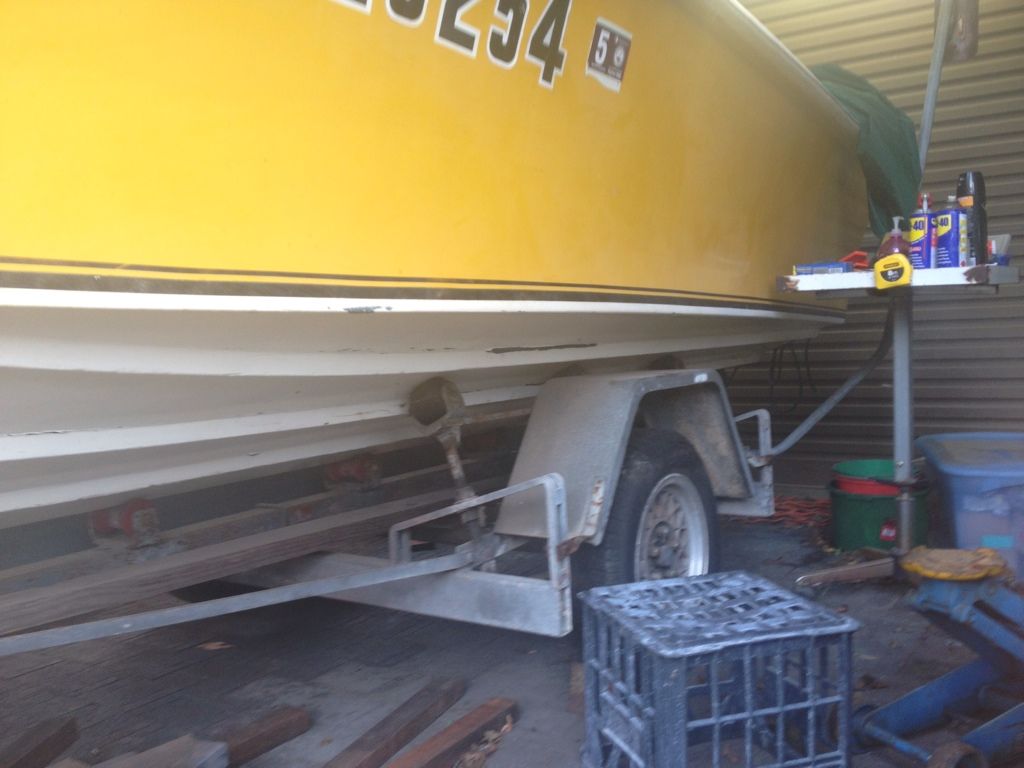 this shows a possibly issue with the shackle at the bow for the winch to hook onto...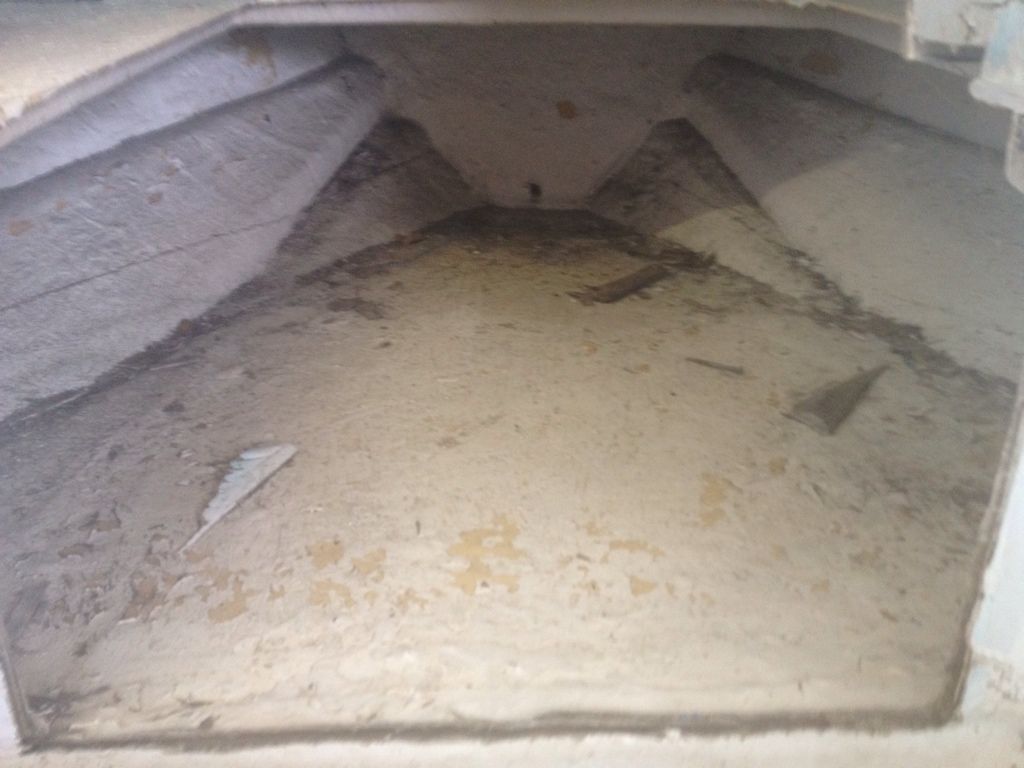 some wiring to tidy up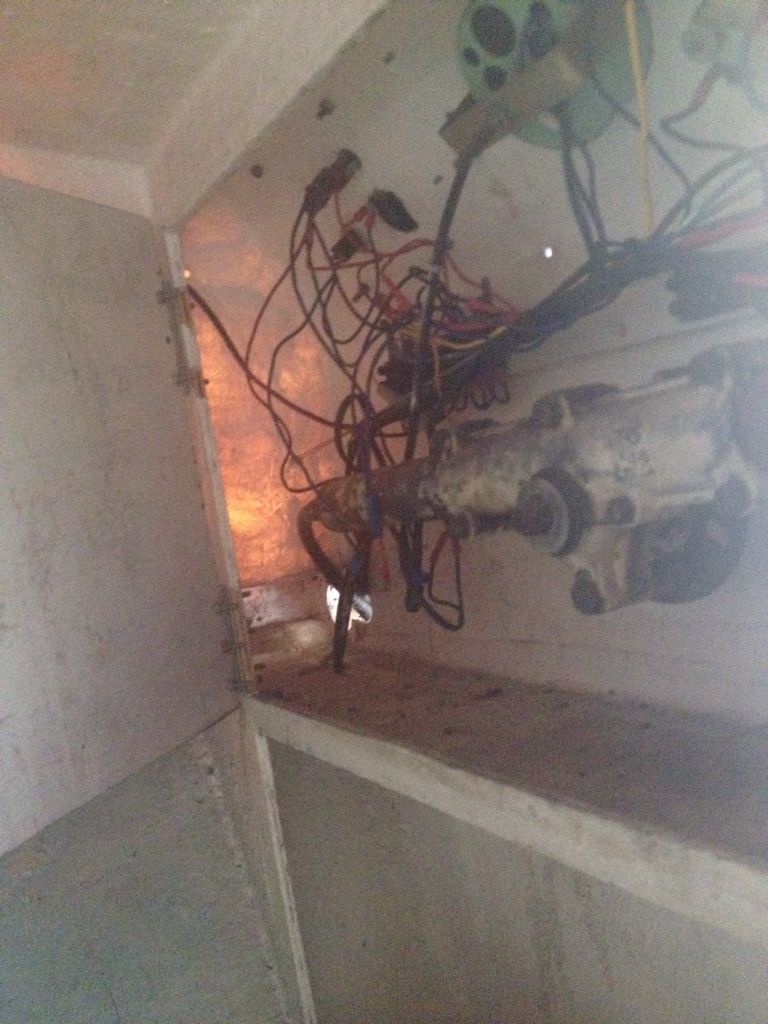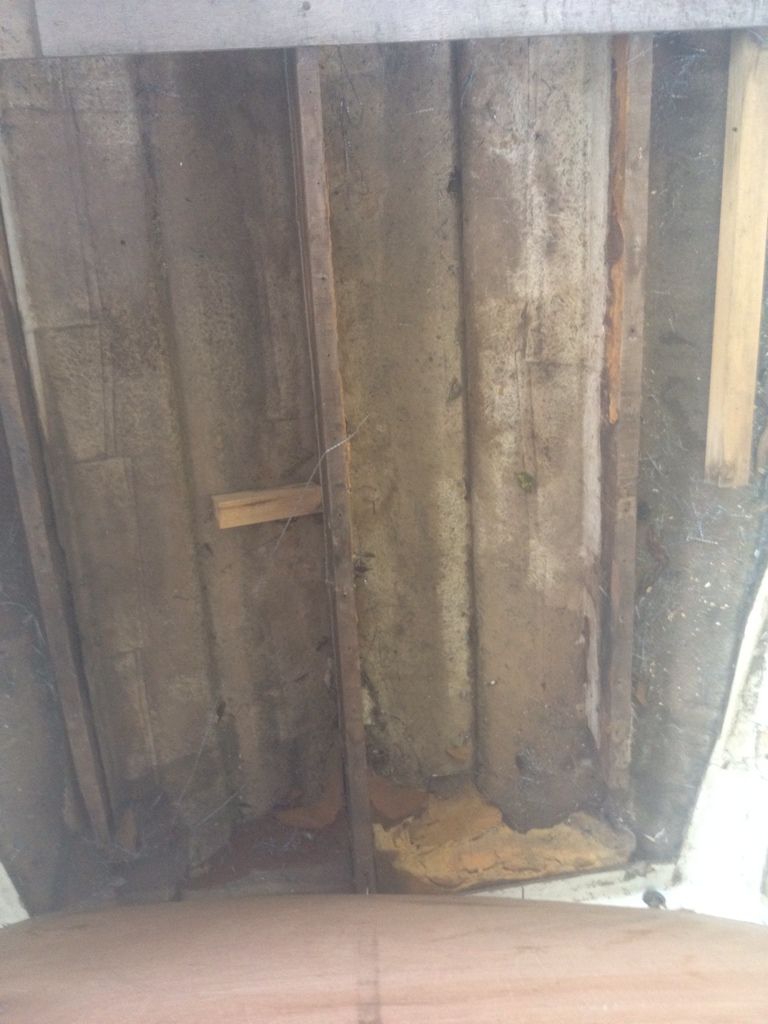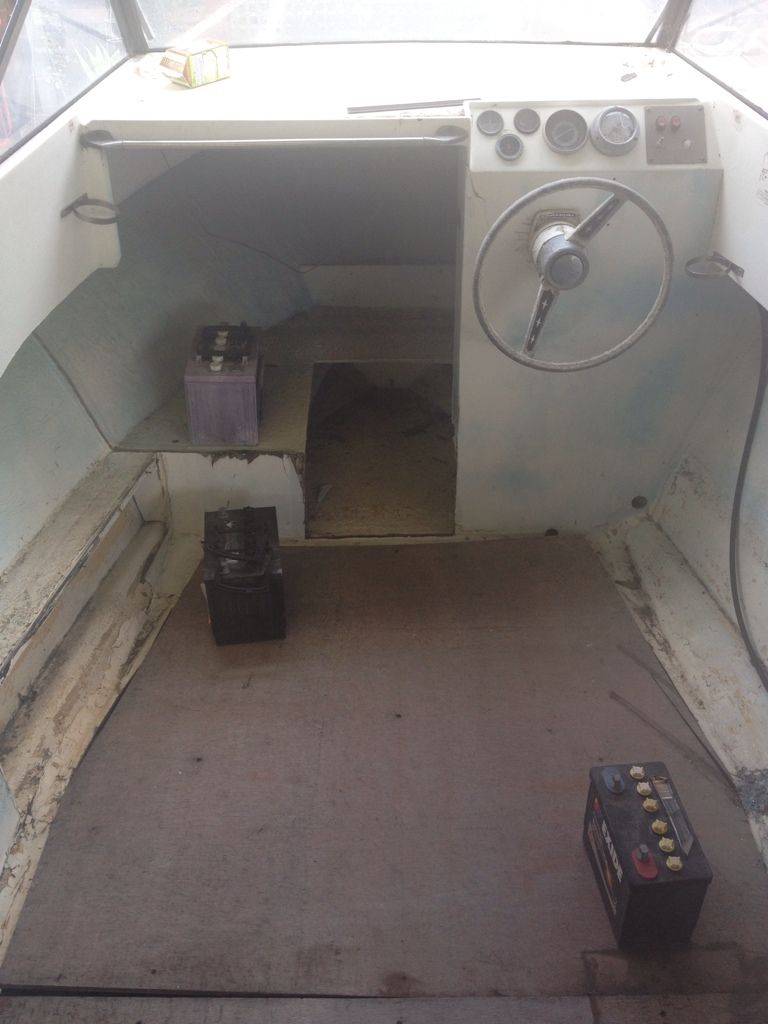 all the stringers look to be in good nick...