New Ground Bonanza
Submitted by Andy Mac on Thu, 2012-05-17 14:48
Headed out yesterday with my next door neighbour on his boat with the view to exploring some new ground north of where we usually fish. We were going to take two boats out to increase the ground coverage but after my eldest daughter pulled the plug I decided to hop on board with Greg and his son and just use the one boat.
We launched from Mindarie and headed to some ground we both fish regularly before taking a northwesterly heading in line with those patches of ground we had. It wasn't long before we had a few new spots to fish, but apart from a few sambo's that made Matt grunt and groan we didn;t land much until the afternoon tide change.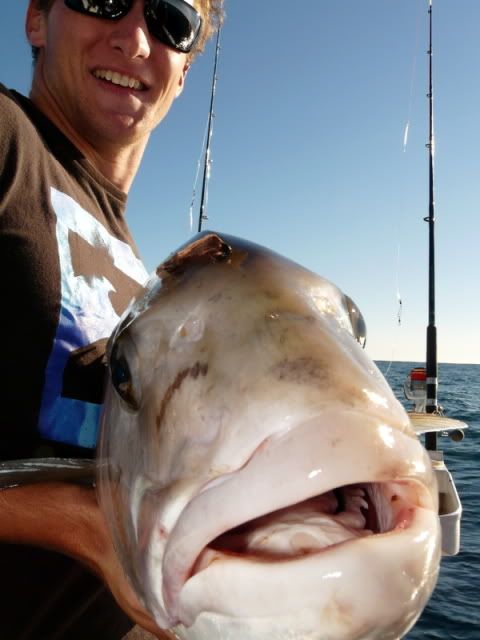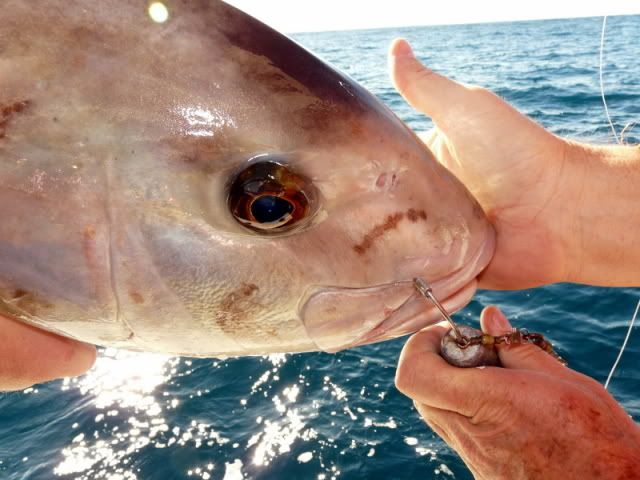 We were lucky enough to find several new lumps in the afternoon all of which had fish on them and we finished with a full bag of 2x dhuies, 3 x pinkies and a big baldie between us. Not to count the other dhuies, pinkies and blackarse we released.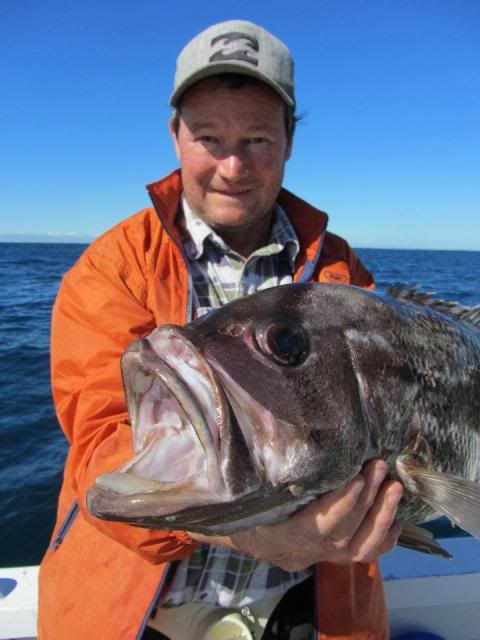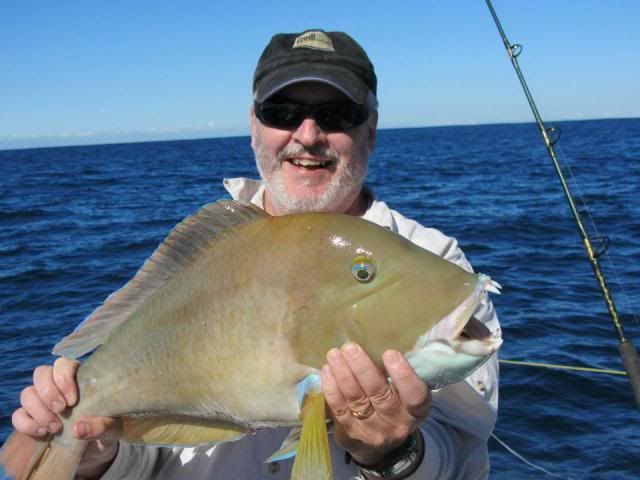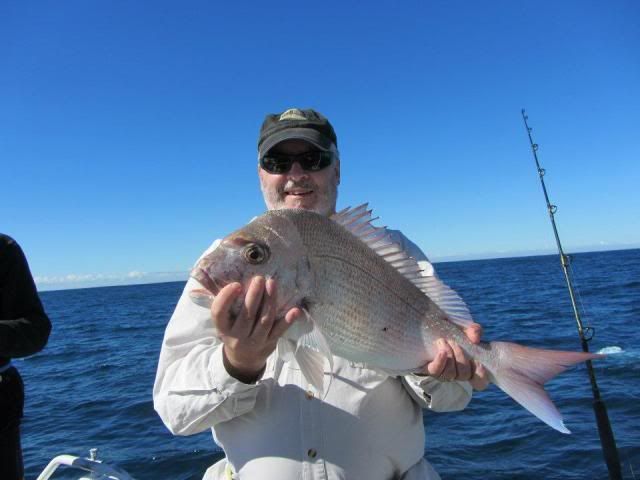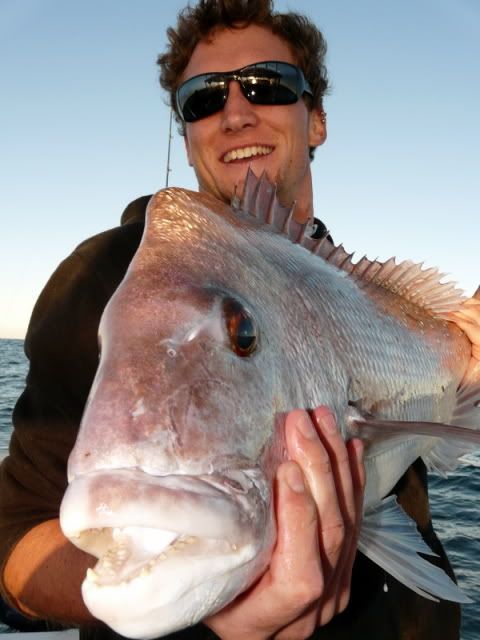 All in all a great day on the water and to pull every fish from new ground was especially pleasing.
____________________________________________________________________________
Cheers
Andy Mac (Fishwrecked Reeltime Editor & Forum Moderator)
Youngest member of the Fishwrecked Old Farts Club