Furuno 620 whats showing?
Submitted by sstevee on Sun, 2015-05-24 13:51
hi guys, just wanted to see what people think this sounder shot is showing.
Im pretty certain it must be tightly packed bait fish but would like to hear others opinion.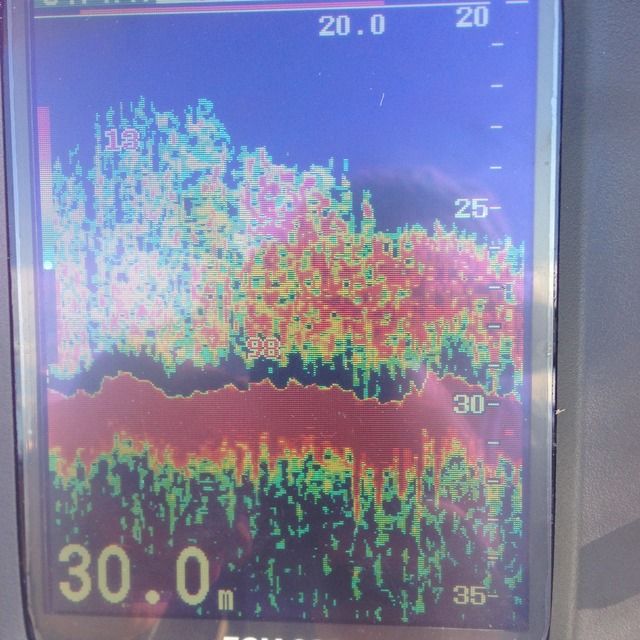 Gain was set to 5.0 and dropped a placcie for naught.
Cheers
Steve