Great day out from Mindarie on more new ground
Submitted by Andy Mac on Sat, 2012-05-26 20:28
Took the oportunity to do some more exploring today with Pete B. We have both been eachother's bad luck charm in the past, so we weren't expecting much and the almanac thing said it wasn't going to be brilliant either.
Anyways we headed out just as the sun was rising, always a great start to the day.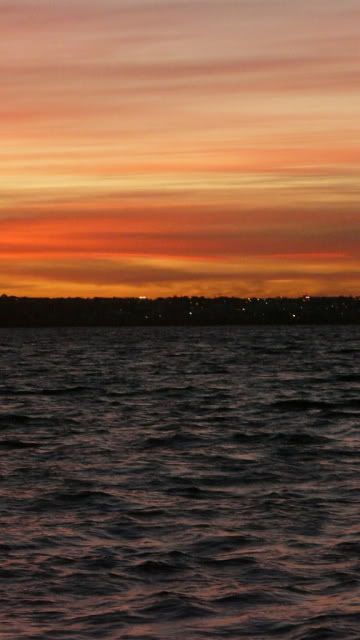 The wind was light but by the time we were out 10nm or more the steady wind had knocked up some pretty big waves, which made slow going for the trip out. I had decided to head out to a lump we had found last week with Greg and then use that as a starting point to move further north and try and find more ground.
Well as usual we didn't quite make it to the first mark as we found some new ground on the way there which delivered this nice Breaksea. (Hmmmm, not supposed to be a great day according to the almanac so lets keep it.)
On we went and again found more new ground, "now this looks promising" I said to Pete and we both rigged up and dropped down. Within a few moments I was on big time. I struggled to get it off the bottom but then as it got 10m up it became easy, so I slowed down, but still thought it was a reasonable size fish. Just as I saw colour Pete's rod bent double and he was on with a similar beast. As I stopped for my usual decompression stop I noticed that it wasn'nt one but two fish. "Jeez, that's allright Pete a double header Dhuie".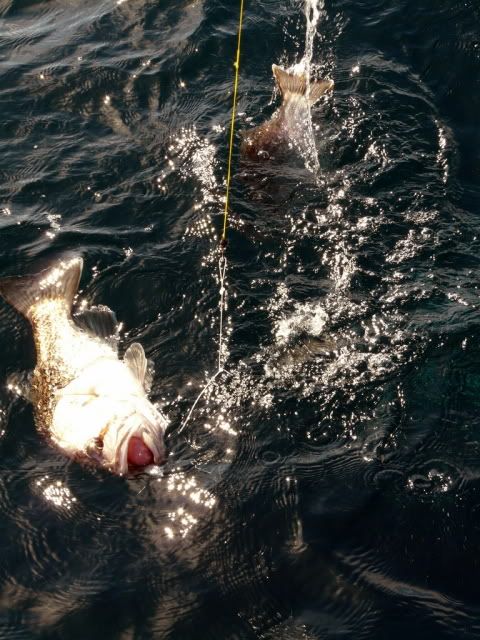 At this stage Pete was still struggling with his and it too became easier as it got closer. He called it for a good dhuie but we were amazed when we realised he had a double header of Dhuies too. Not bad for first drop on new ground.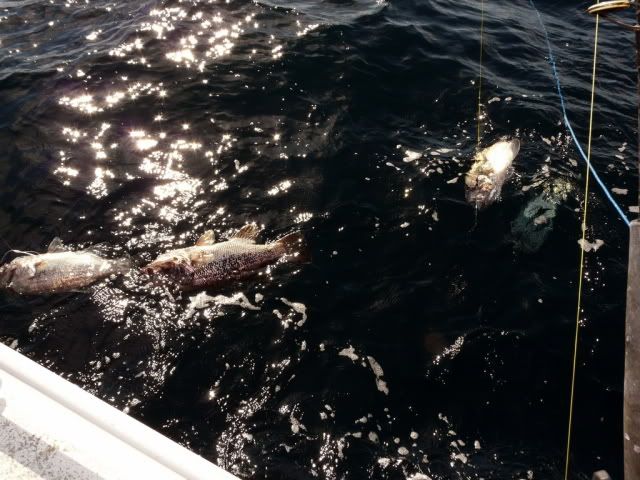 We kept them all boatside while we grabbed the tagging kit and rigged up the release weight. We were going to keep two boatside but realised they were very lightly hooked so brought them all onboard.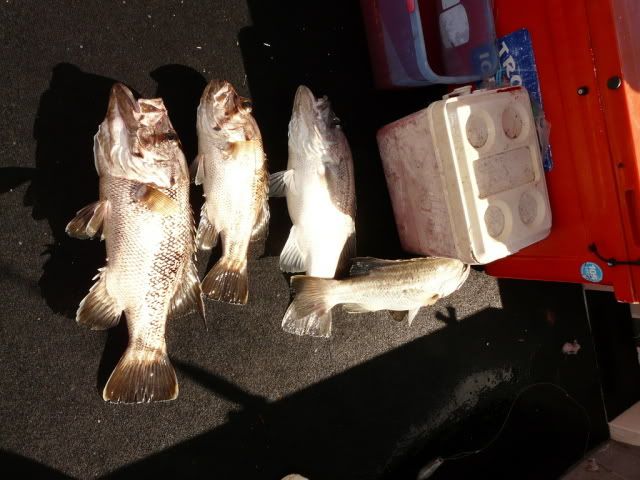 That's the first time I have had 4 onboard at once so technically was I breaking the law (and if I was then the law is an ass).
I tagged one and Pete did the release, and by the time he had the release weight back up I had tagged the next and so on. It was a very quick proceedure and whilst not as good as leaving them boatside in the water it was the best we could do under the circumstances.
We kept the bigger of the three for the table and released the rest.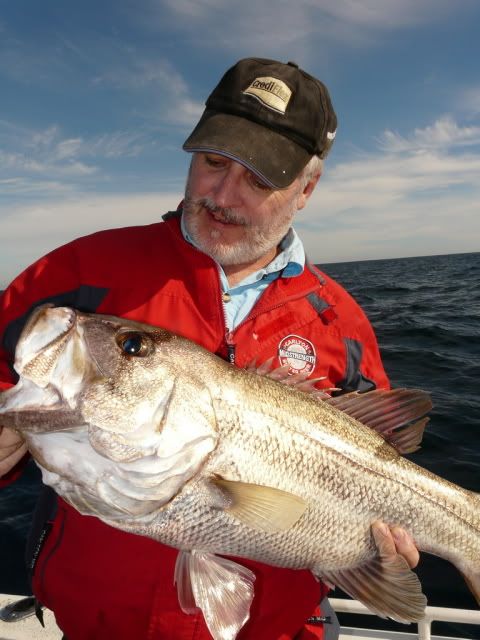 We then proceeded to catch, tag and release a few more and whilst we tried the boatside technique again when we had more double headers several fish jumped off all by themselves, so apart from the 9 dhuies we tagged another 4 released while boarside waiting for us to get organized. I guess its a good sign that they were all brought up slowly and decompresion stopped, so they dove back down under their own steam.
We found more ground throughout the day and tagged a total of 12 fish keeping a good size baldy (sorry no pic, the blackarse from early in the day and two of the dhuies (both in the 60+cm range). The captures were pretty even with 7 of mine getting tagged and 5 of Petes.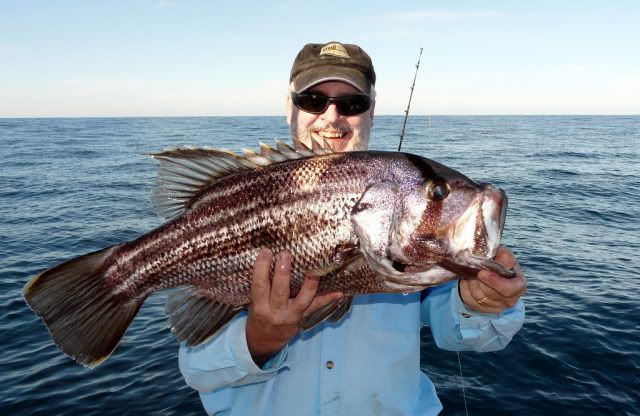 Last spot dished up a nice Pinky for Pete, which was tagged and shot down to grow some more.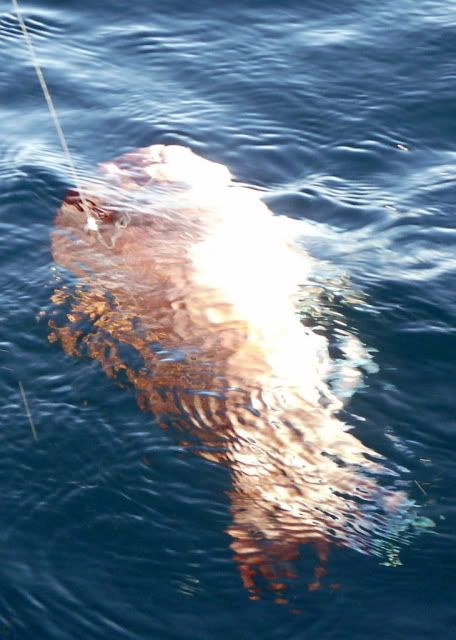 What a great day on the water. All fish taken on new ground so I couldn't be any happier.
____________________________________________________________________________
Cheers
Andy Mac (Fishwrecked Reeltime Editor & Forum Moderator)
Youngest member of the Fishwrecked Old Farts Club