interior upgrade
Submitted by wez0062 on Mon, 2019-01-14 08:12
hey guys, i decided to update my tired looking interior.
After trying to find seat boxes on the net that were very bloody expensive & small-ish for what i wanted, i decided to make my own from marine ply. Inside & base of seat boxes has been sealed with a water proof membrane. Built in the 2 x compartments, 1 holds 4 x table trays & the smaller on is for keys, phone, camera's ect. Made a more " safety friendly " location in the passenger seat for my "Life Bouy" which will now just float out in case of an emergency
then, it was time to takle the floor, so down went new carpet as well.
Just need to have the tired old uphosltery on side panels done to match the new seats & we are done.
All up, it has cost me about $800.00, which is what 1 fibreglass seat box would have cost me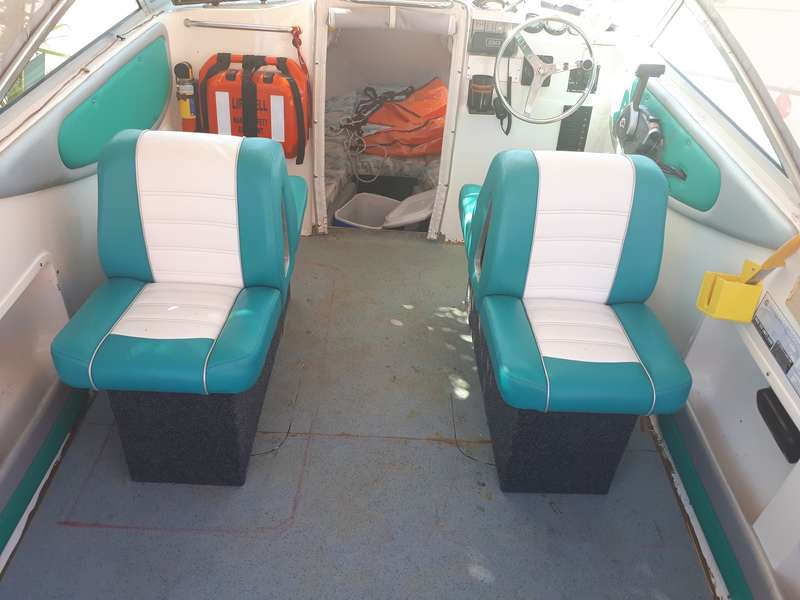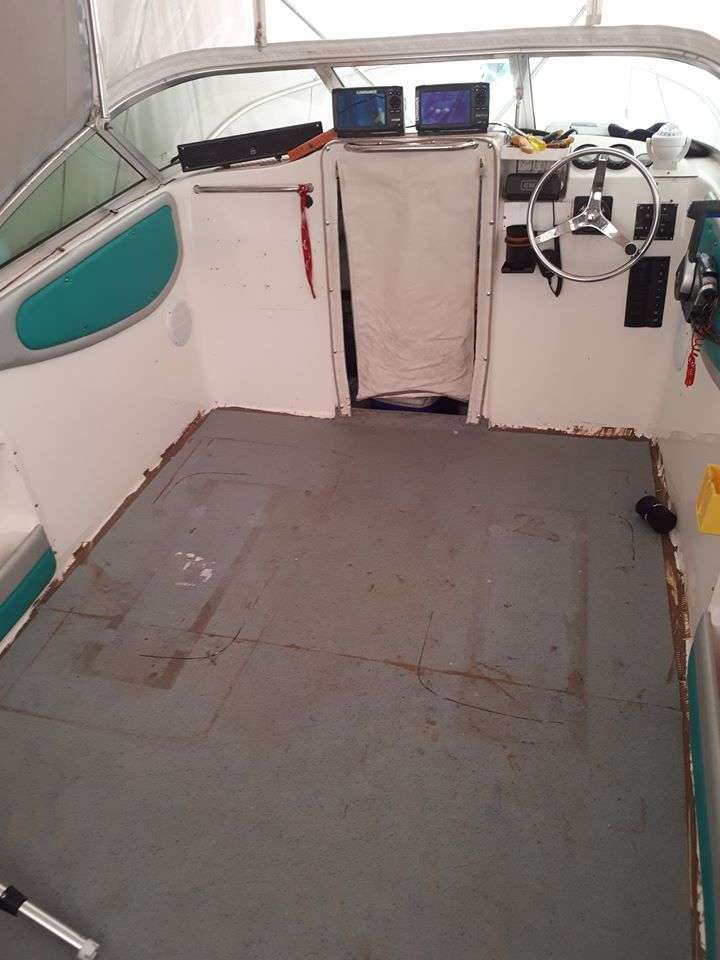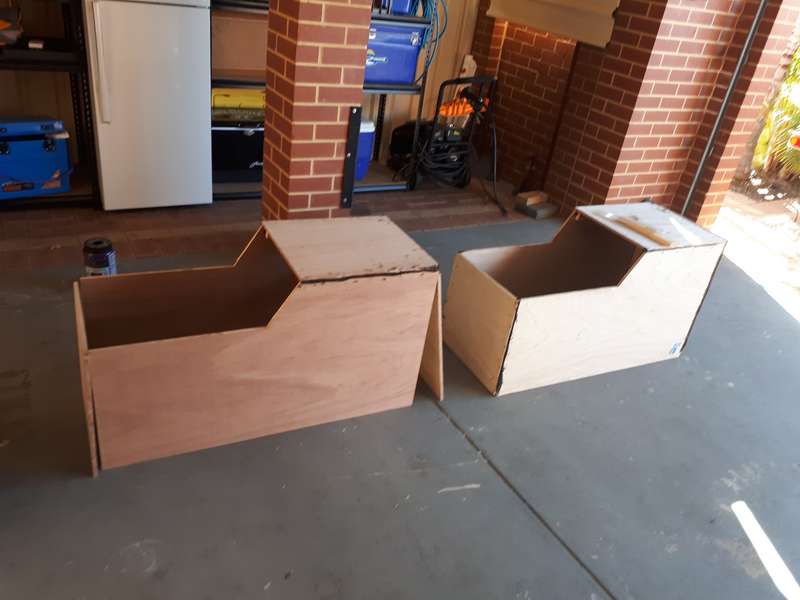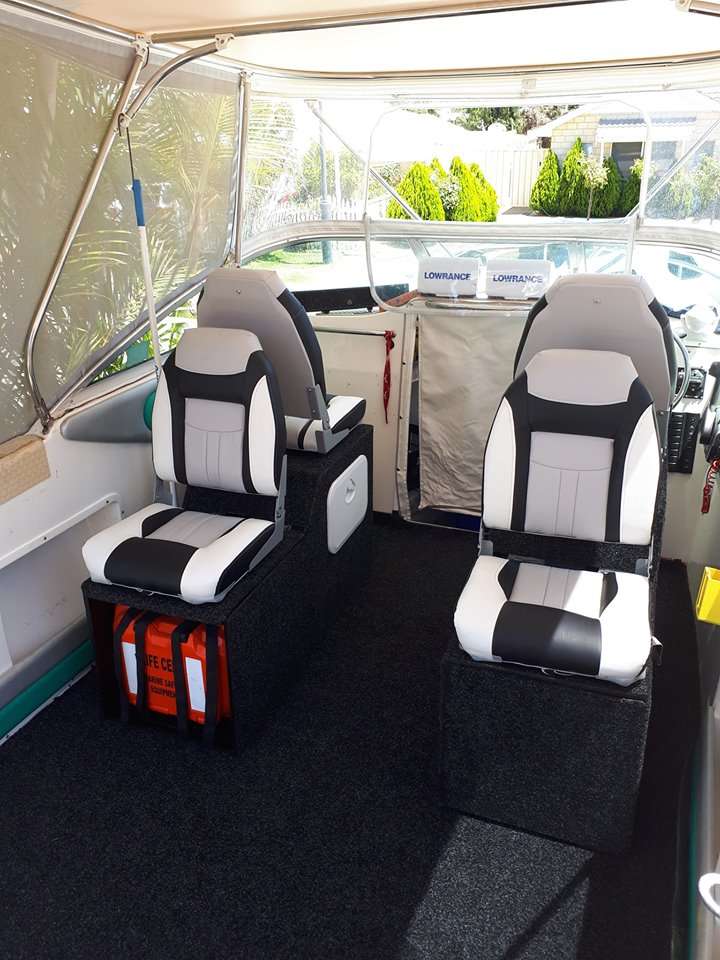 ____________________________________________________________________________
Wez0062