No longer PilbaraBrad
Submitted by PilbaraBrad on Sun, 2011-07-24 14:40
G'day guys and gals
well after six years i am leaving the Pilbara. I have a fantastic job opportunity over in the Queensland Gas industry. I love this place an honestly didnt think this day would come as soon as it has.
Ill be sure to keep you intune with the new adventures that i will get myself into once i am on the east coast
had some very memorable times, seven trips to the montebello's, numerous barra trips to remote creeks some with some pretty dodgy characters
I have attached a few photos of some of the people i have met and fished with along the way, thanks! it has been great!
Cheers
"no longer Pilbara" Brad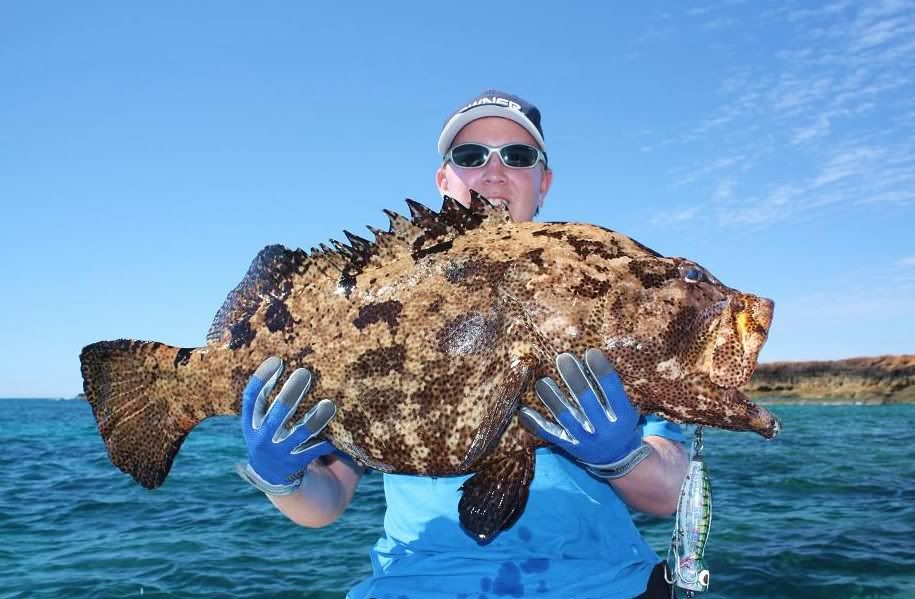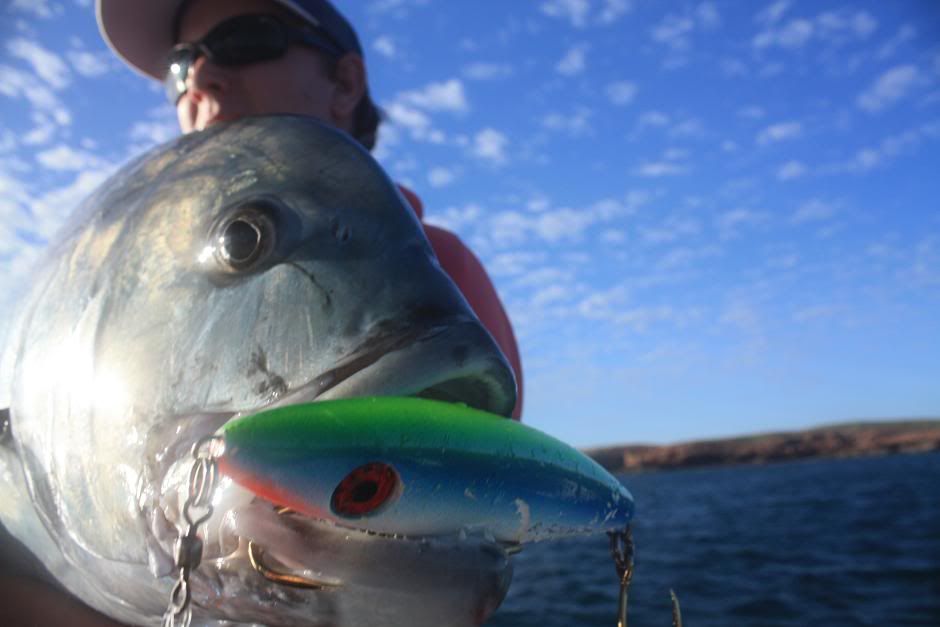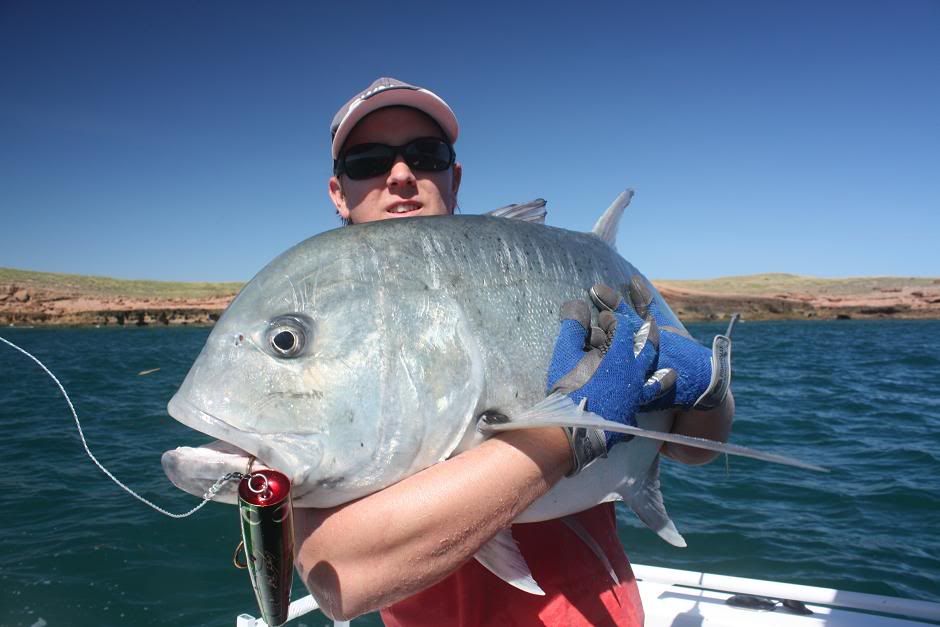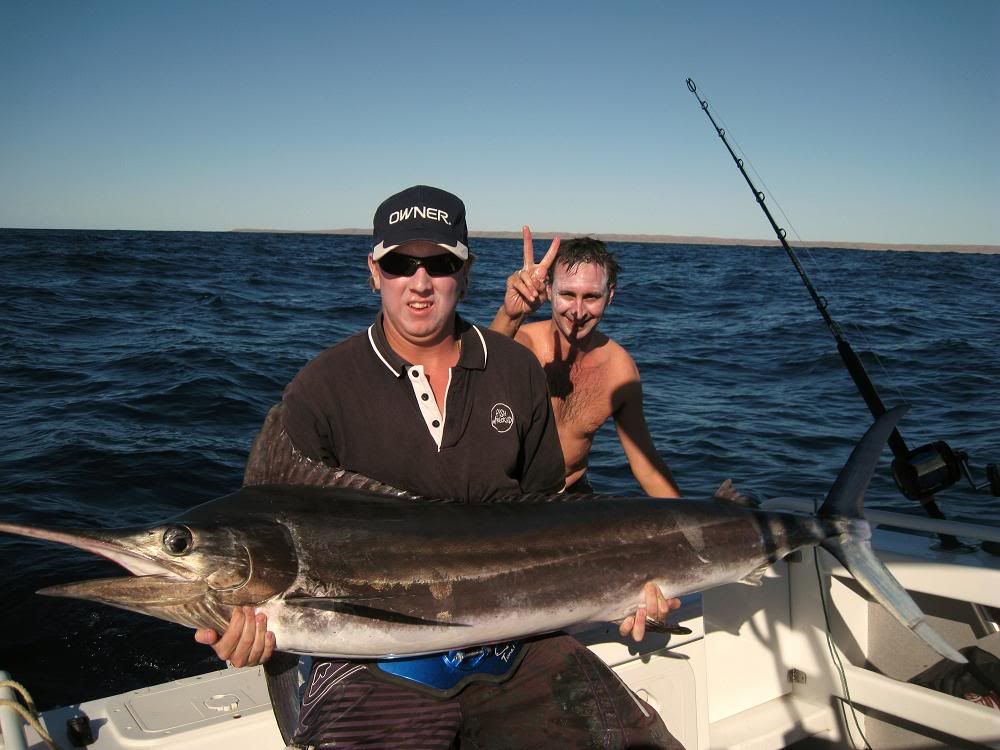 Jay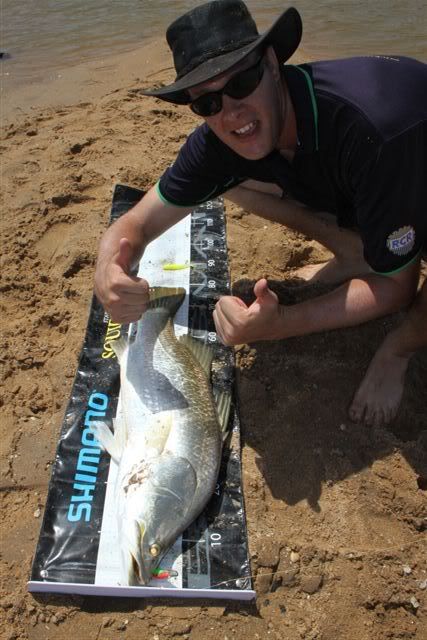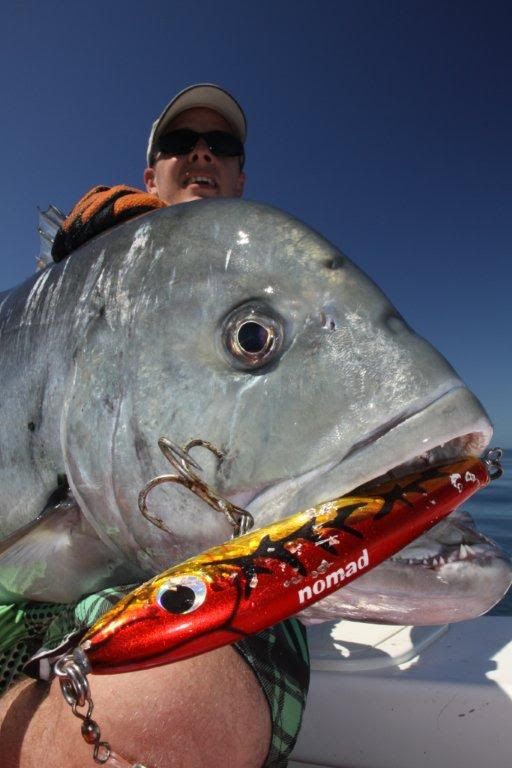 BW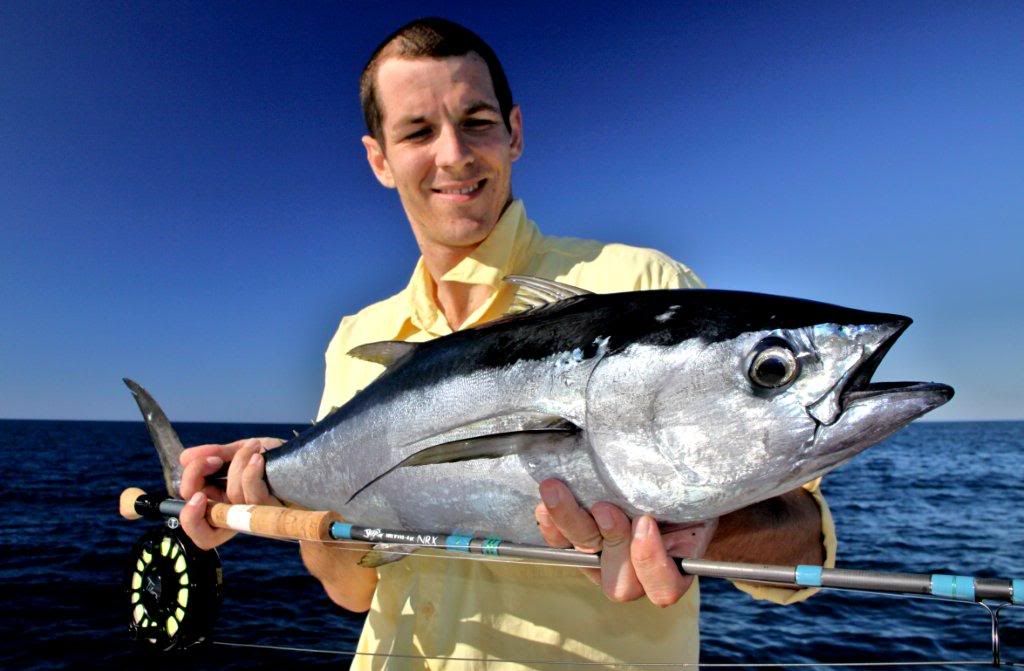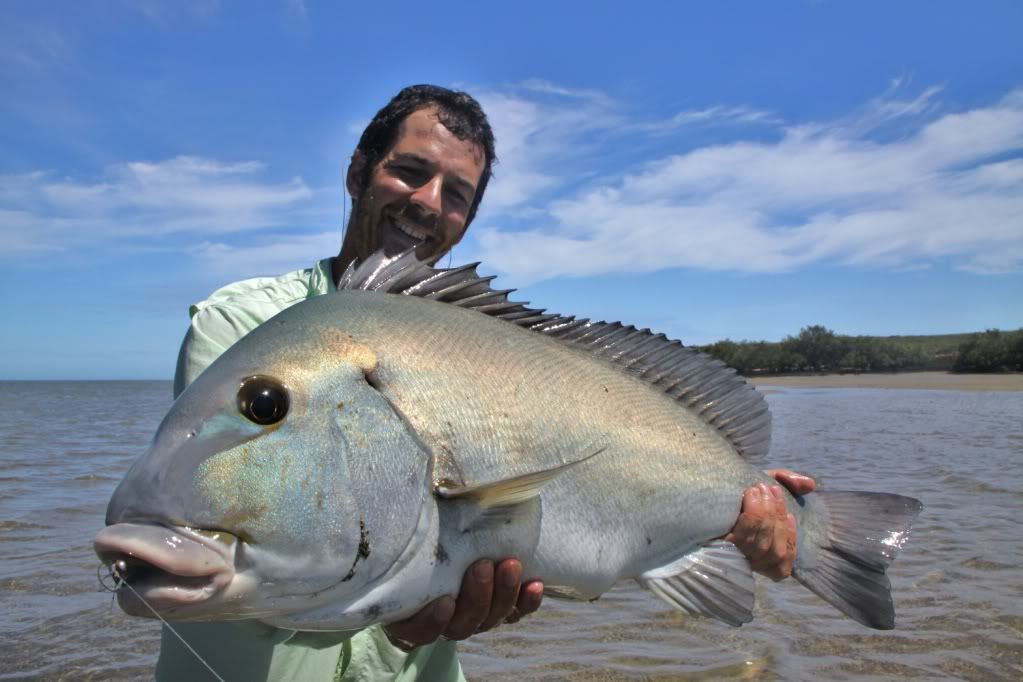 MD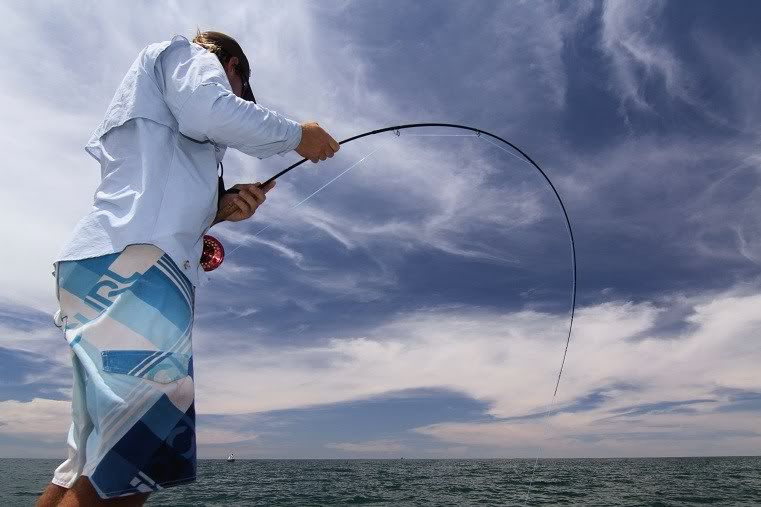 PC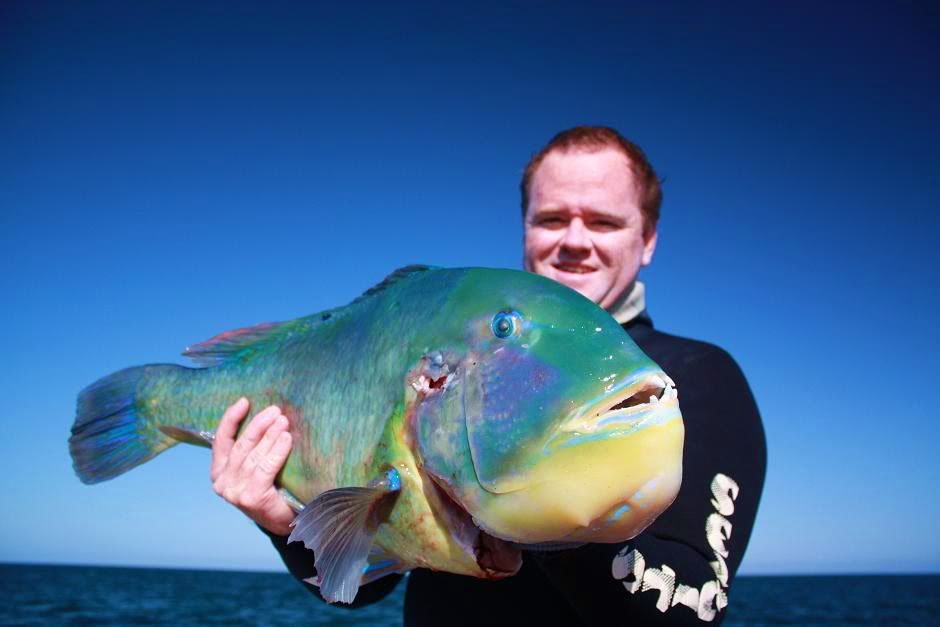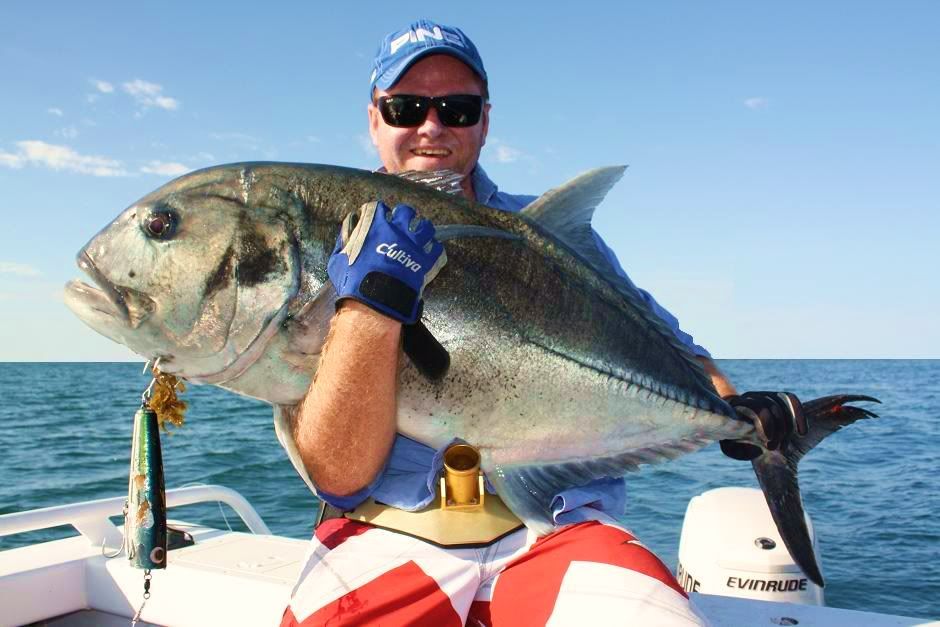 Fozz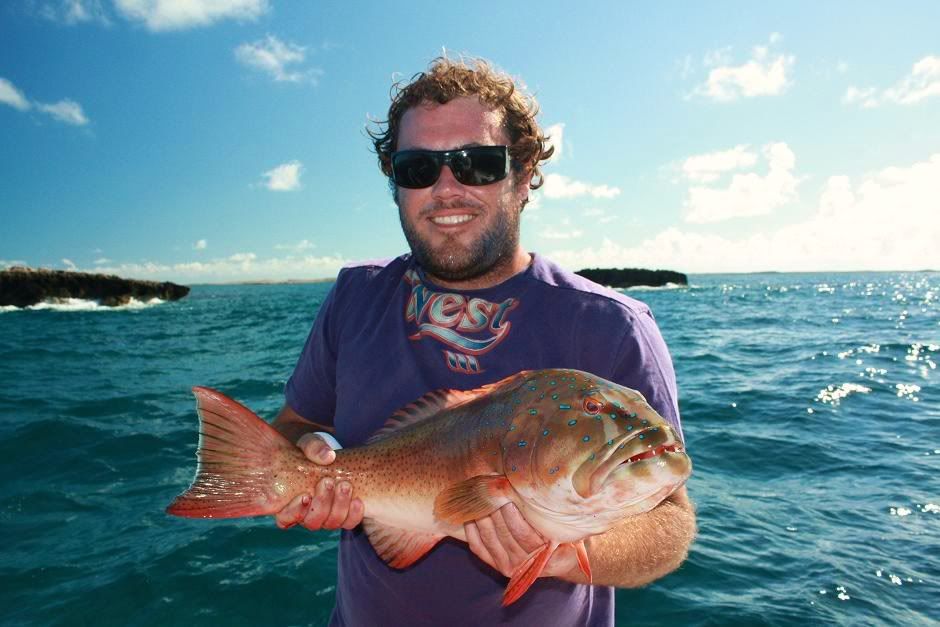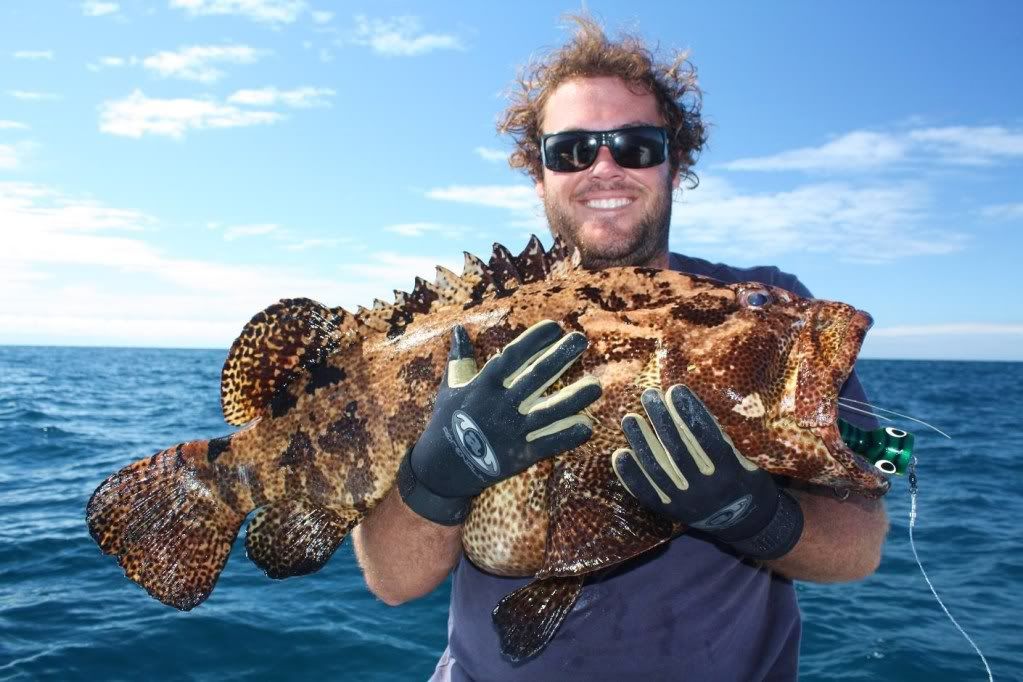 Kelvin8tor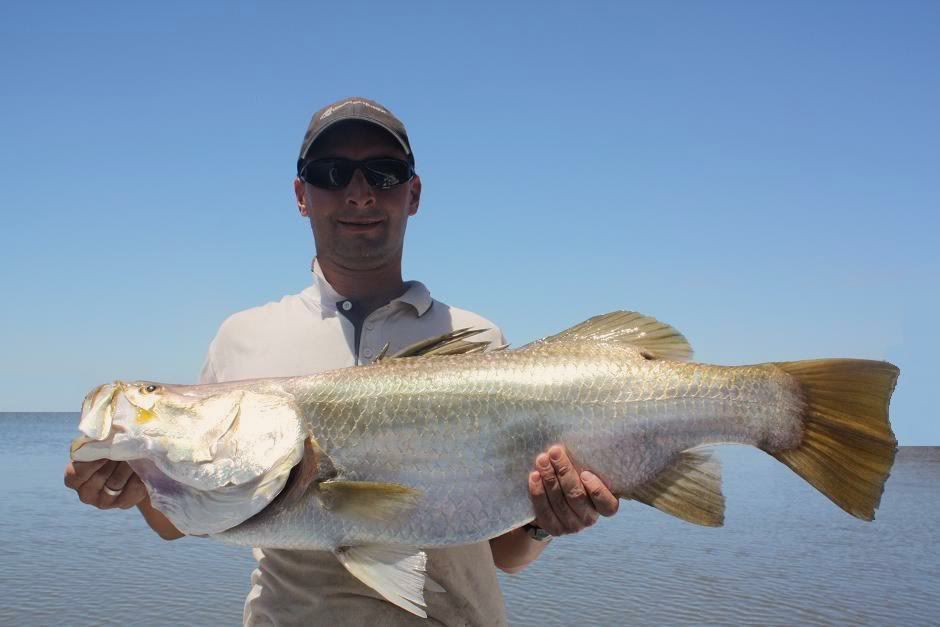 Adzy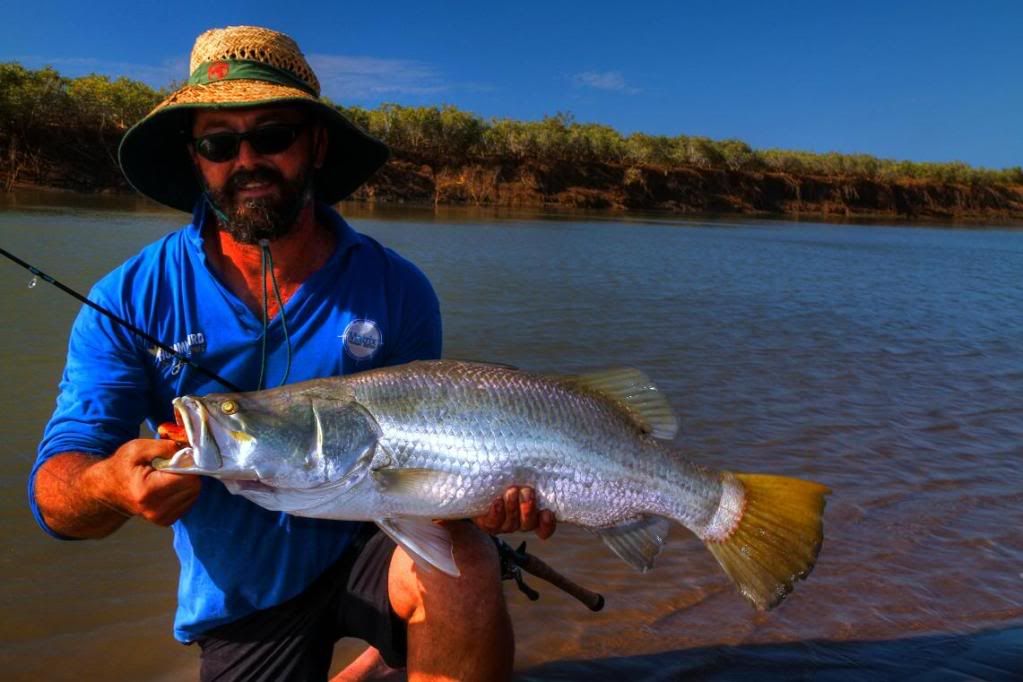 POC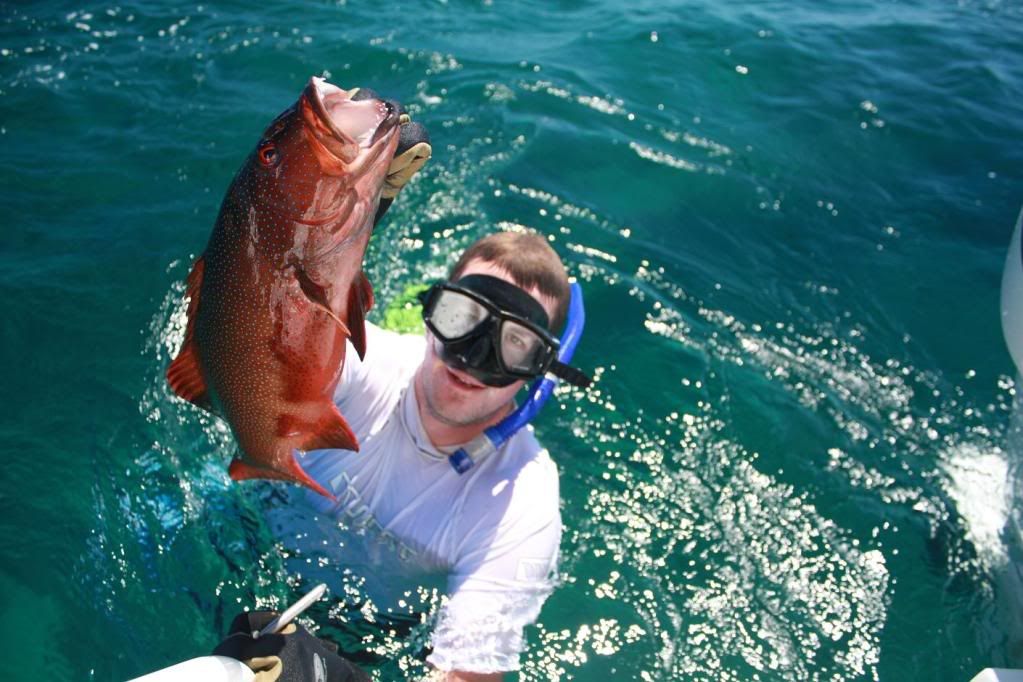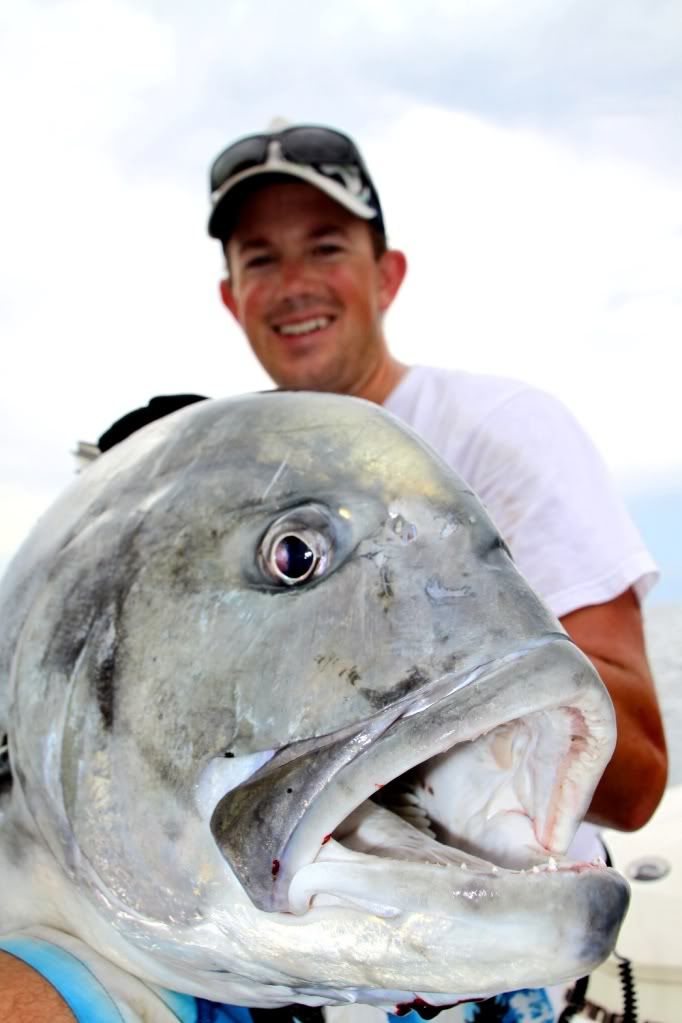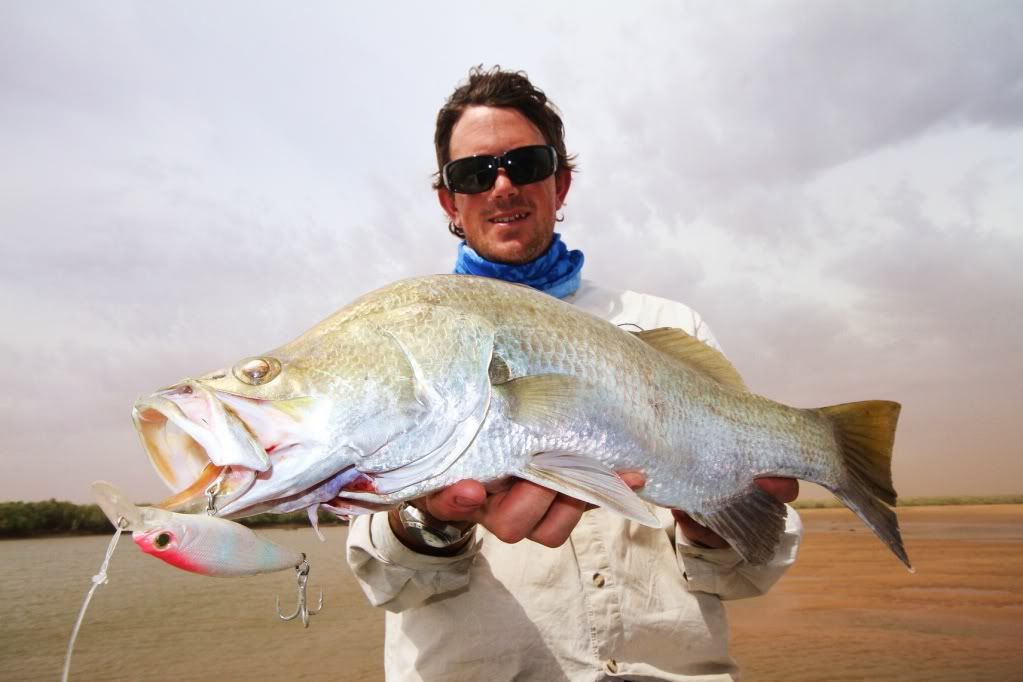 LT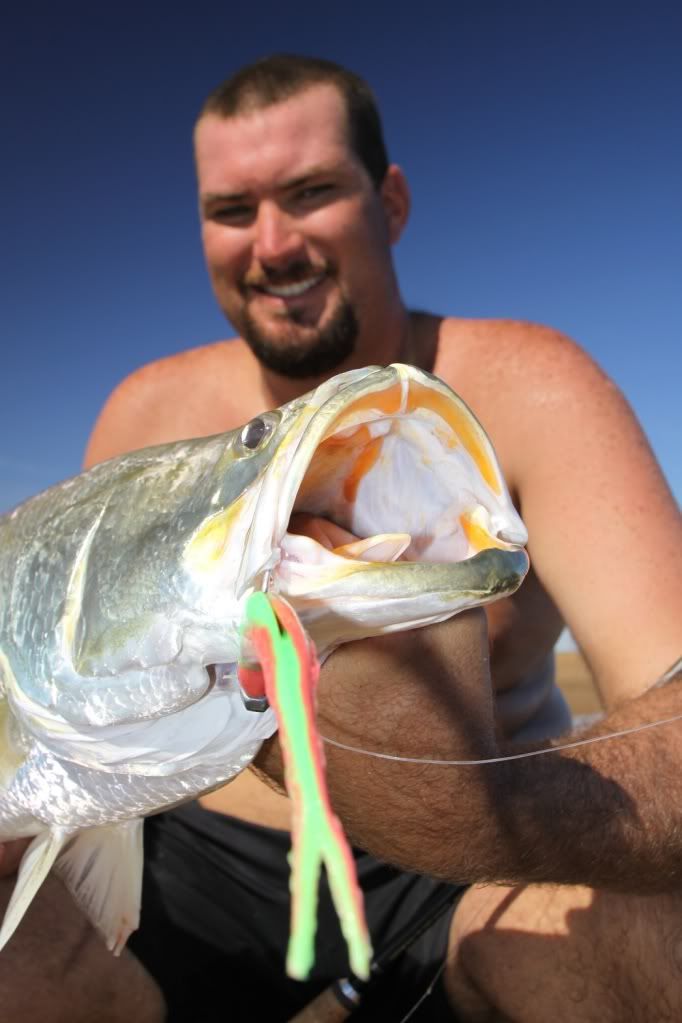 JJ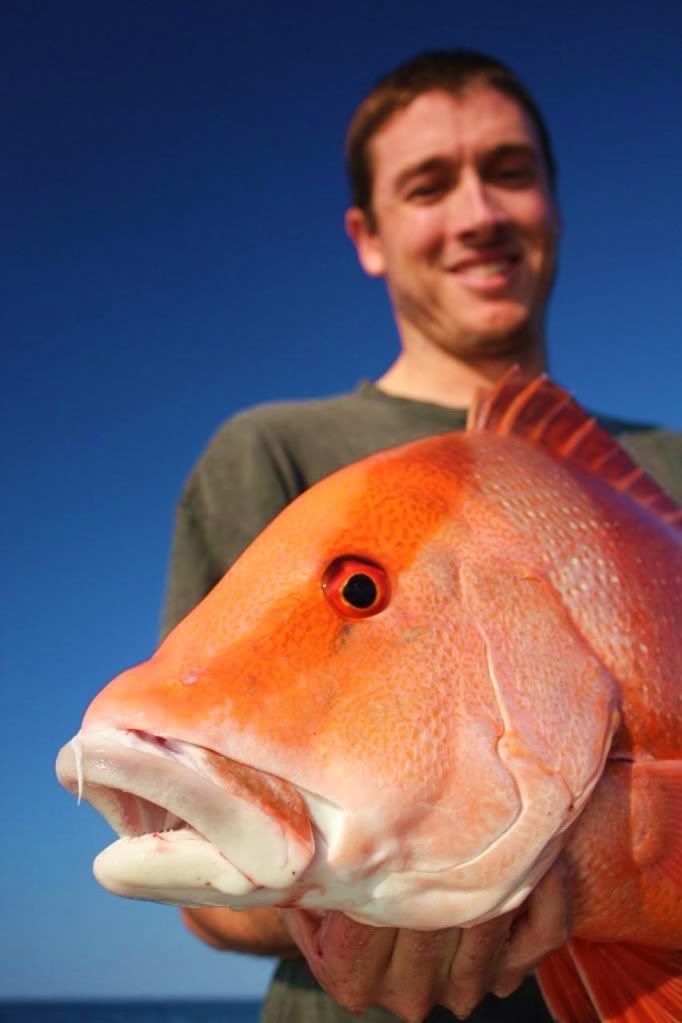 Gully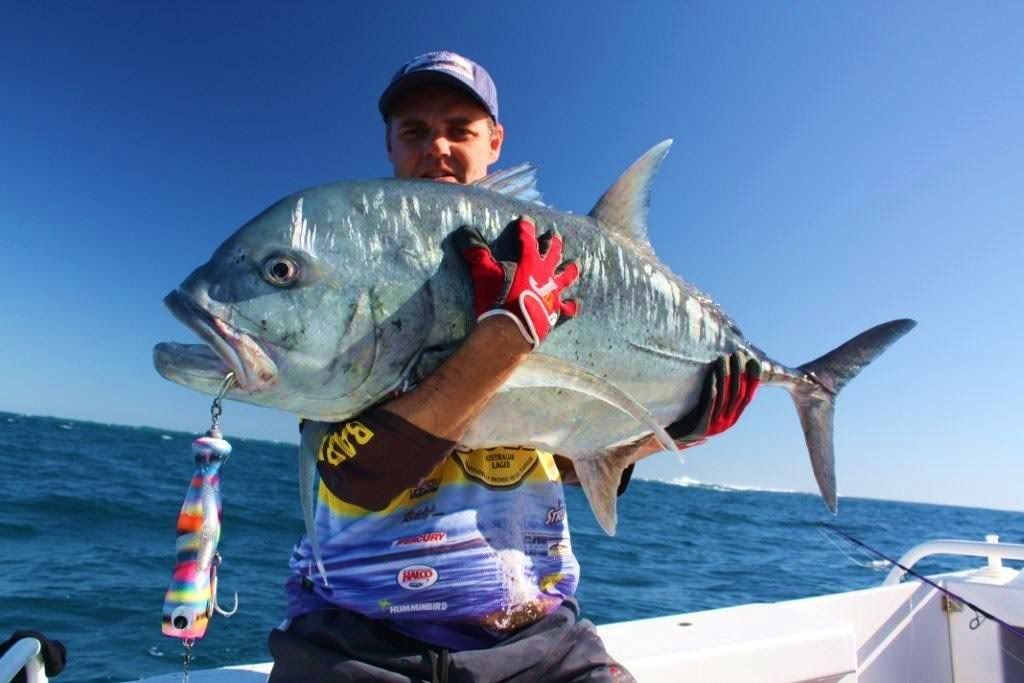 GH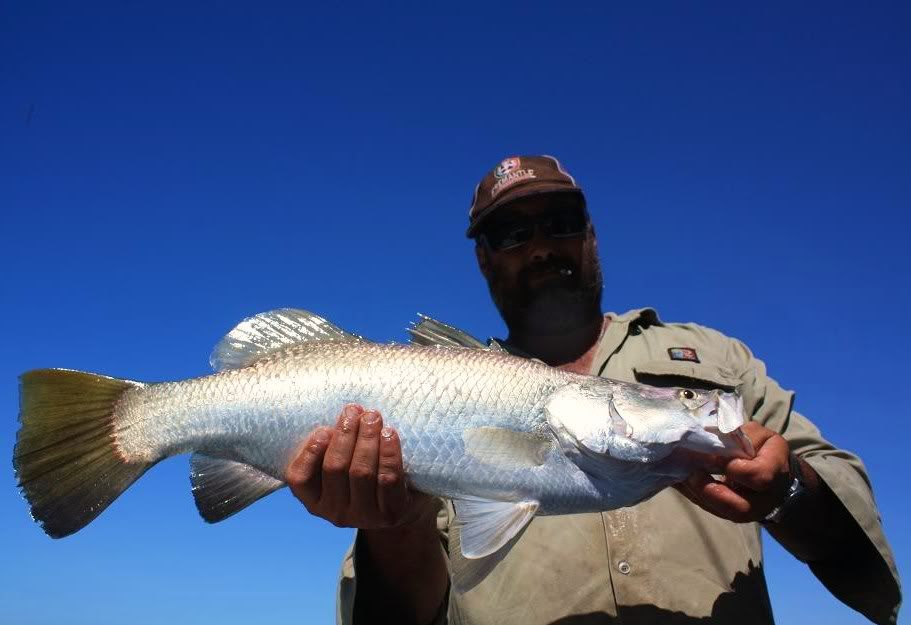 Daisy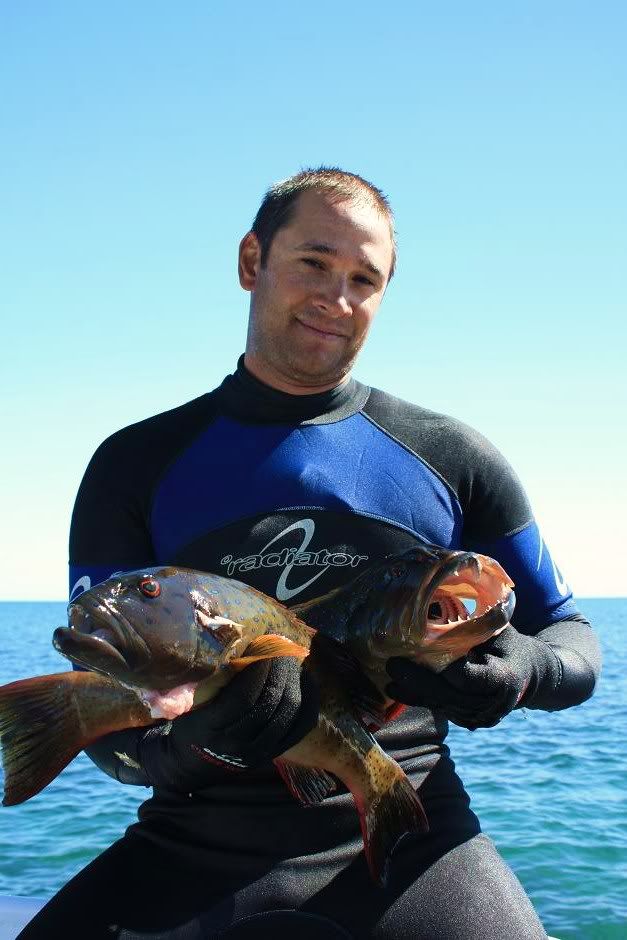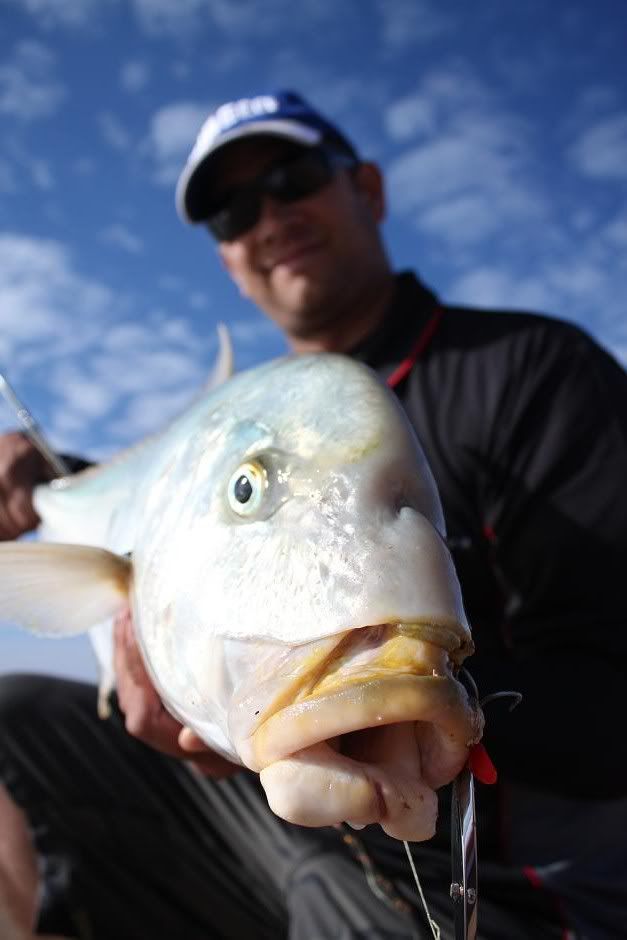 pete