Seasport Charter 2 day Trip
Submitted by Goodz on Tue, 2012-03-13 21:10
Well I've just had another great weekend up in Jurien with a group of guys fishing with Whitey on his Seasport Charters. We snagged some great weather and once again Whitey got us onto the fish, quite easily getting our bag limit both days.
Both days were started with a mack troll and everyone got to bring one in each with no fish below 15kg.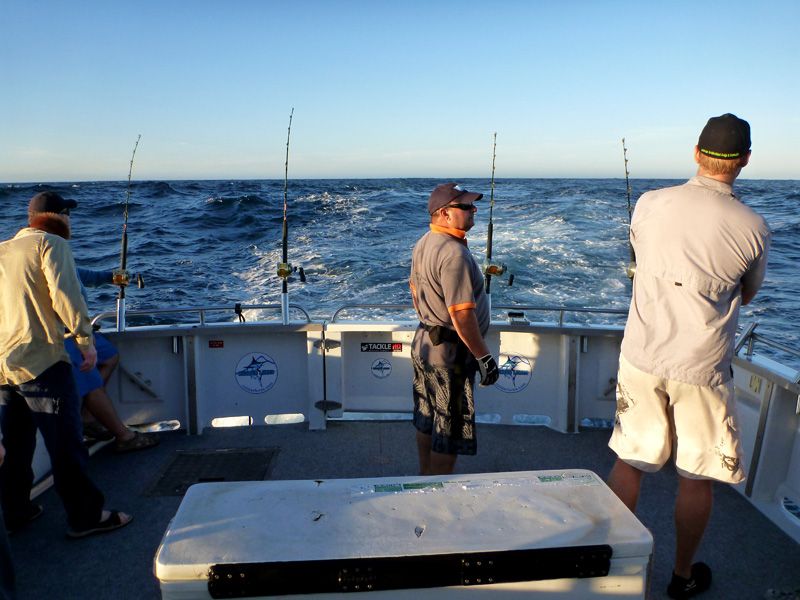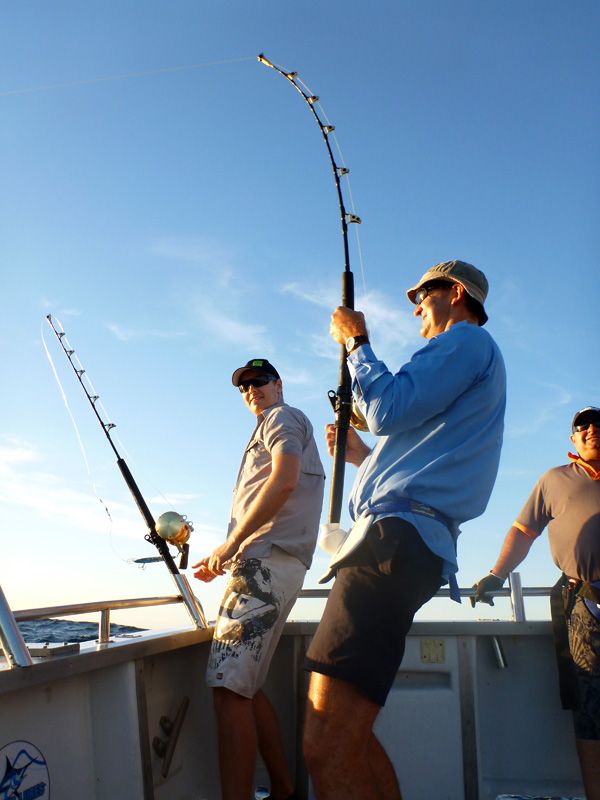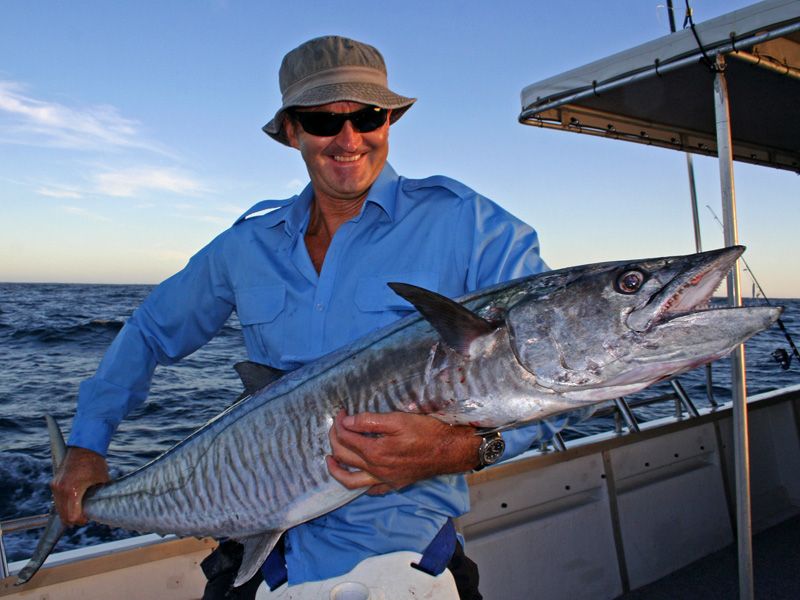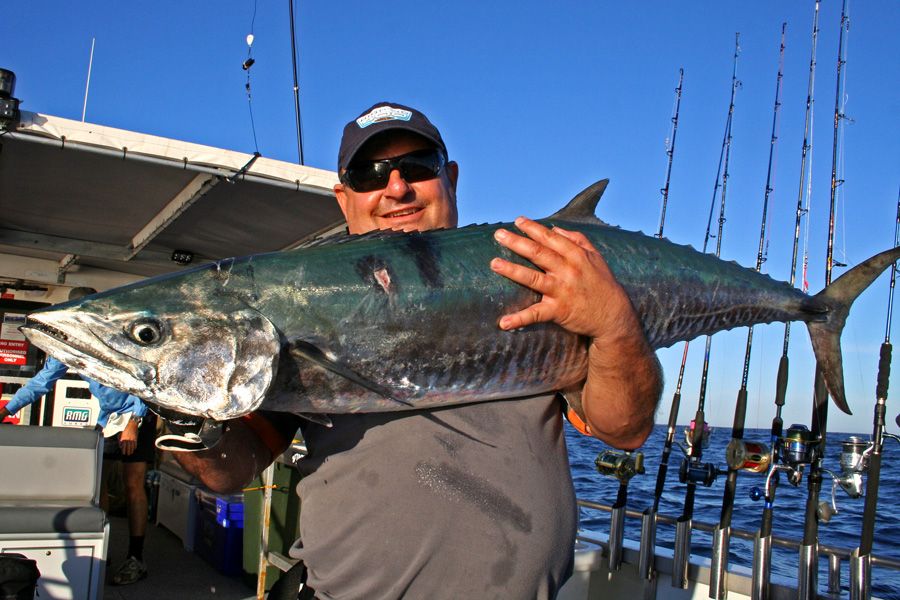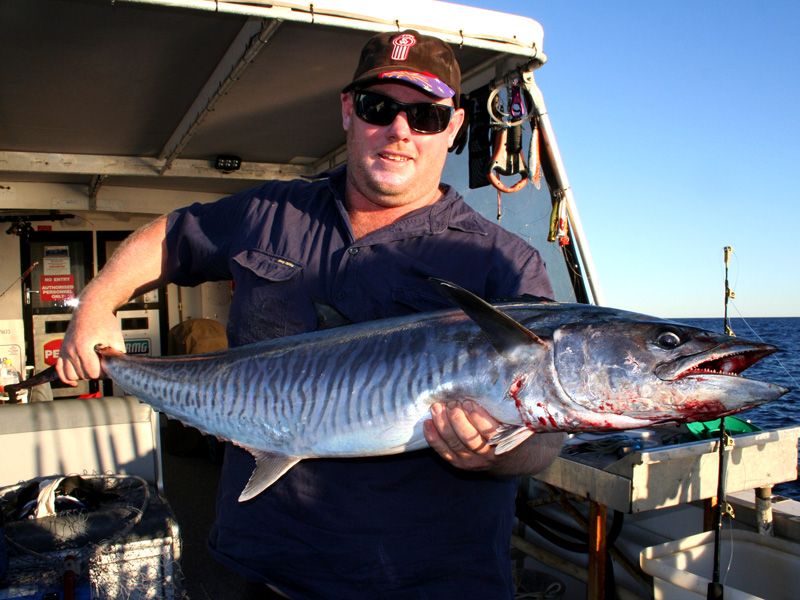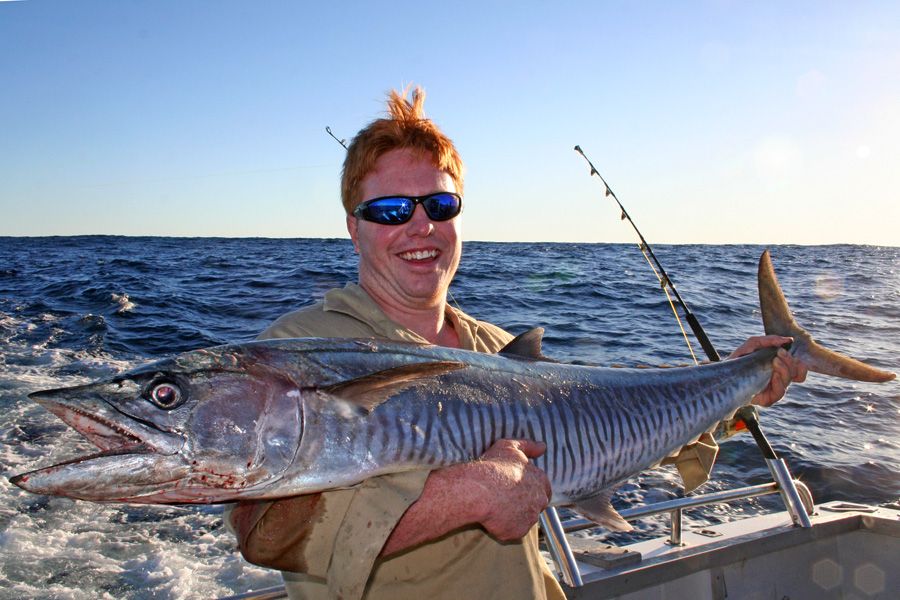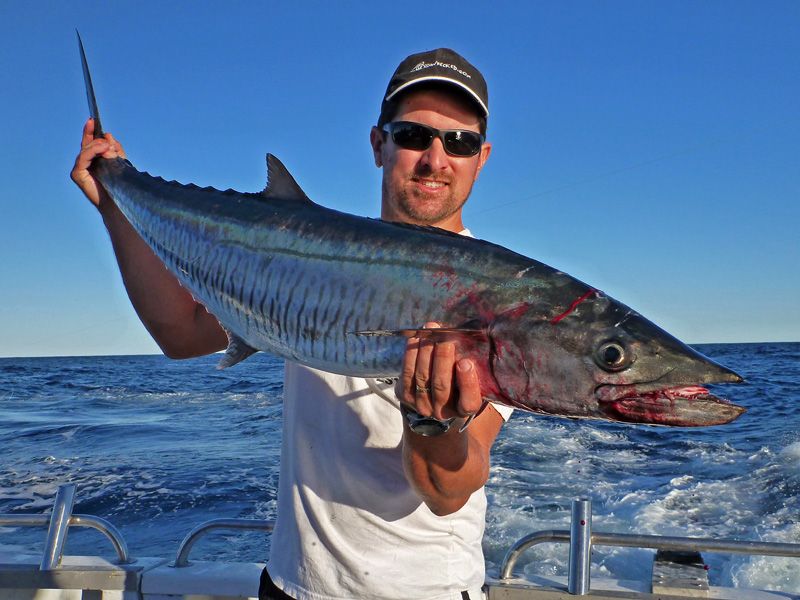 Whitey the old sly dog dropped a jig down whilst one of the macks was being reeled in and hooked one up himself which he proceeded to land in good time. (Sorry no pic) I dropped a jig down just after him and also hooked up but unluckily only landed a sambo!
The bottom fishing wasn't exactly hot but the fish came on the bite closer to high tide and everyone got a few keepers each and plenty of other fish to keep us entertained. Jigs and bait were fairly even overall with Dhuie of the trip going to Rob (deckie) on jig!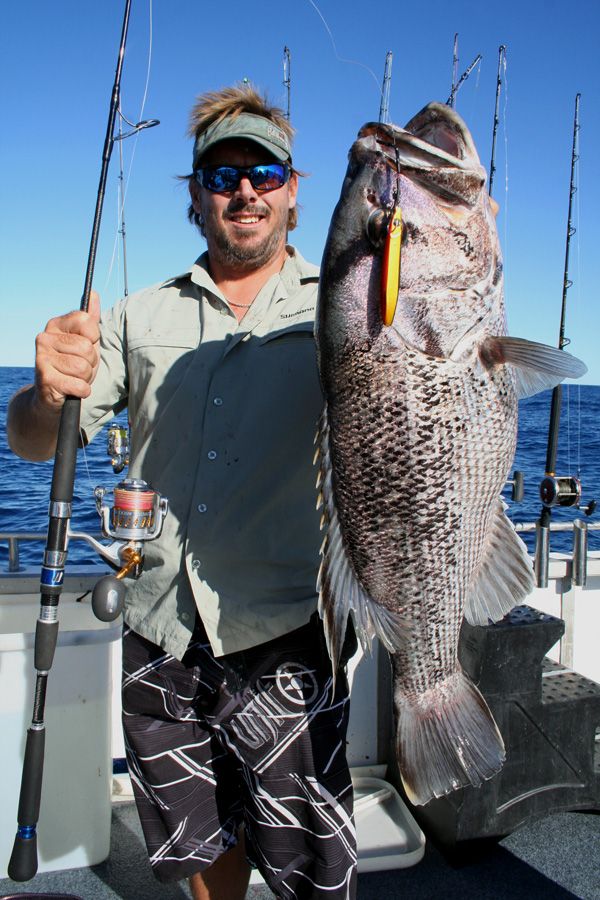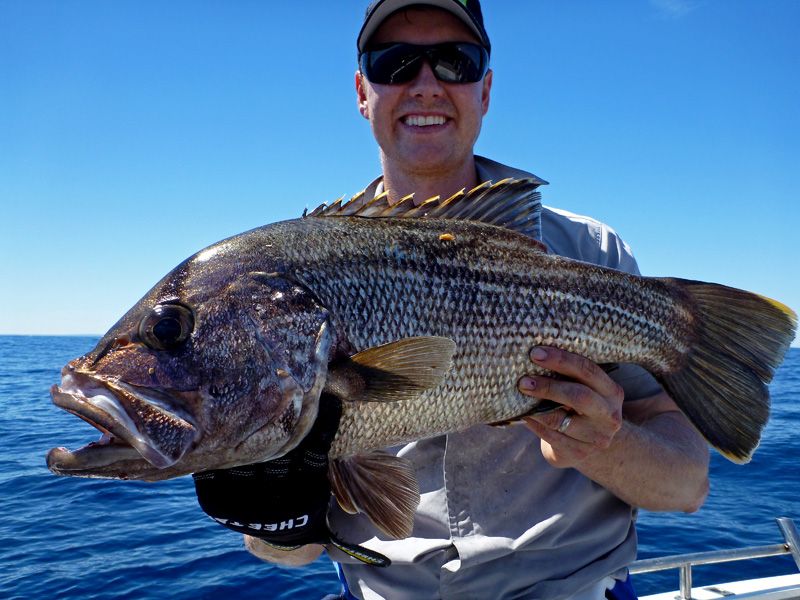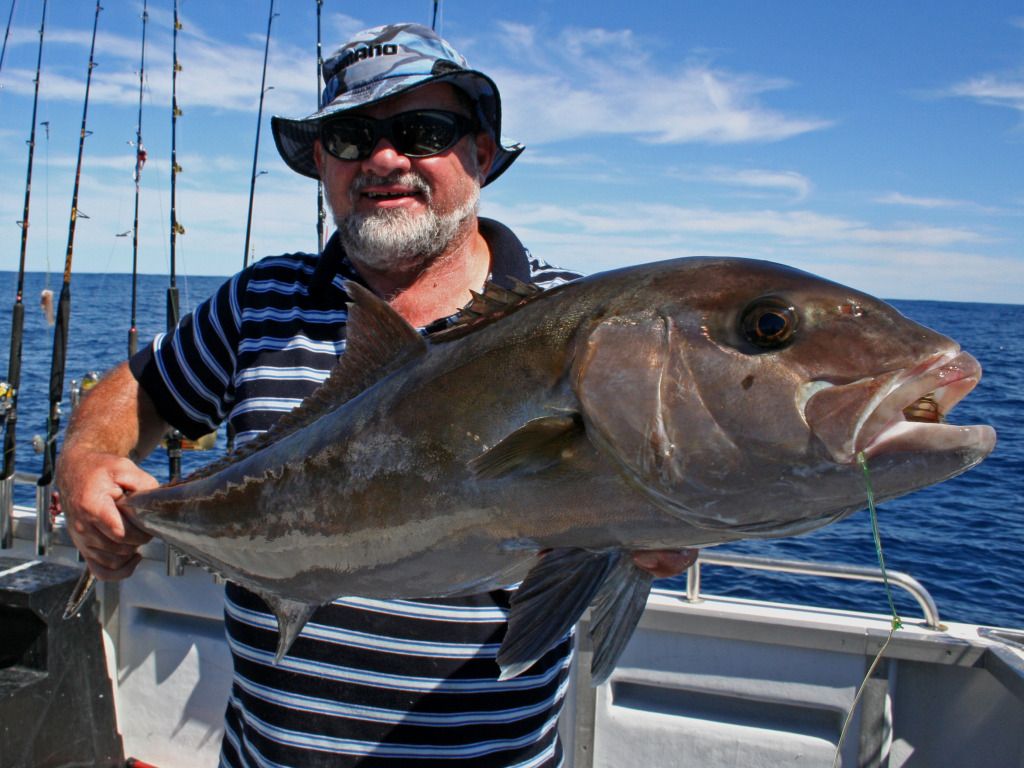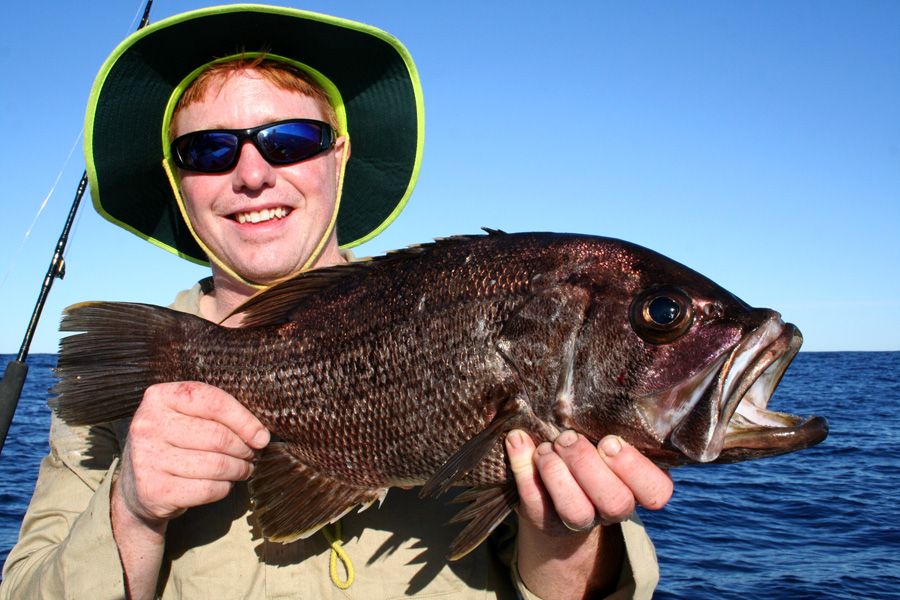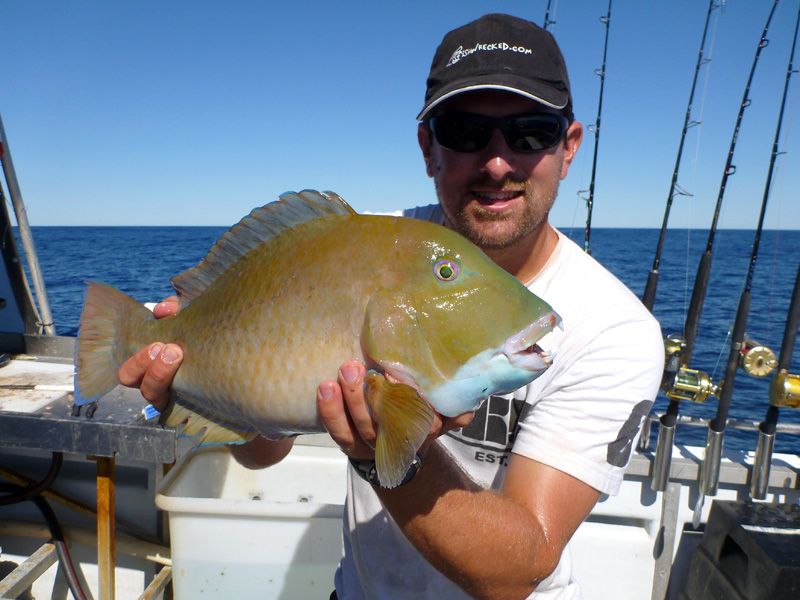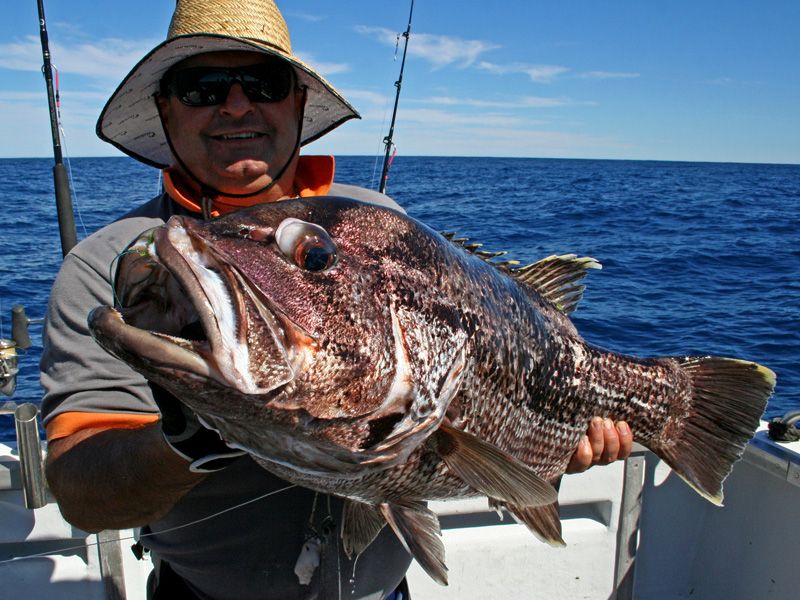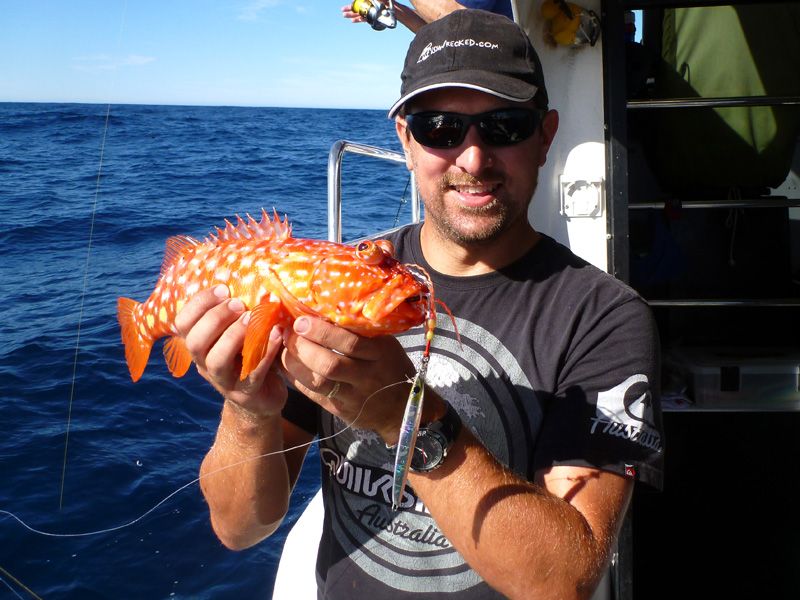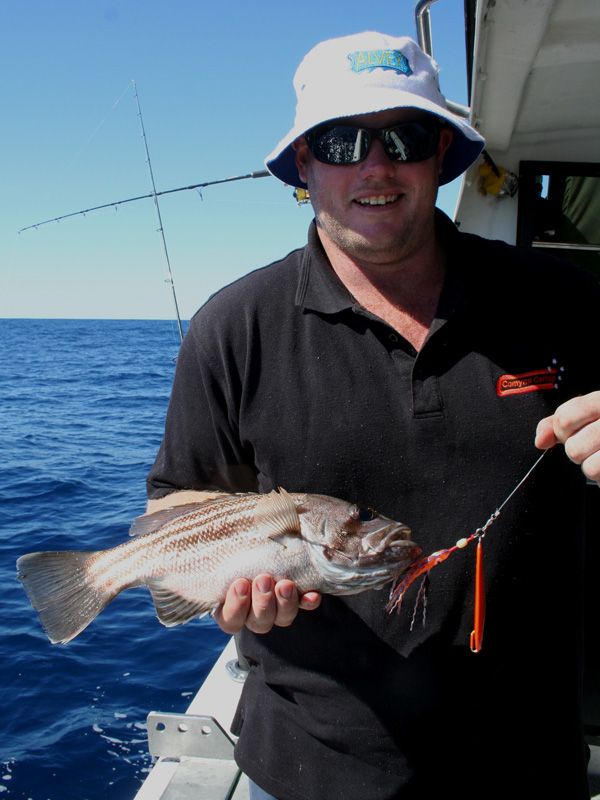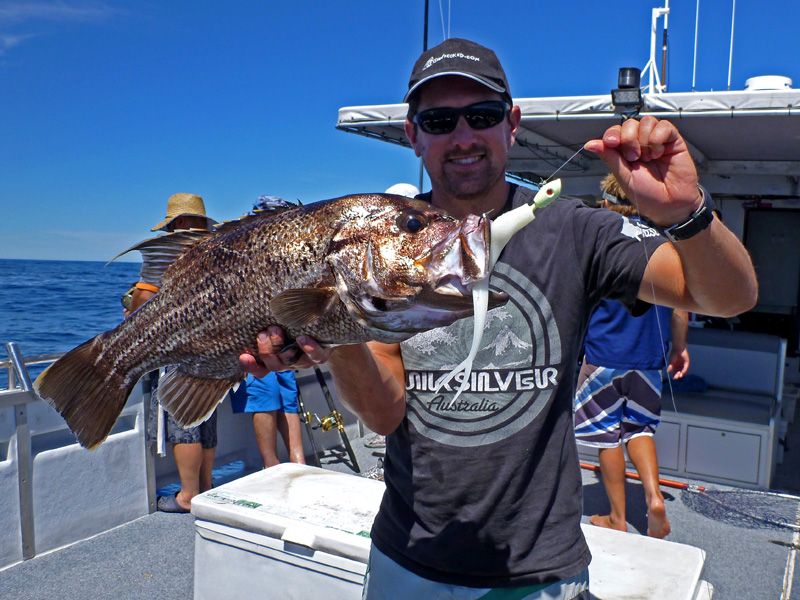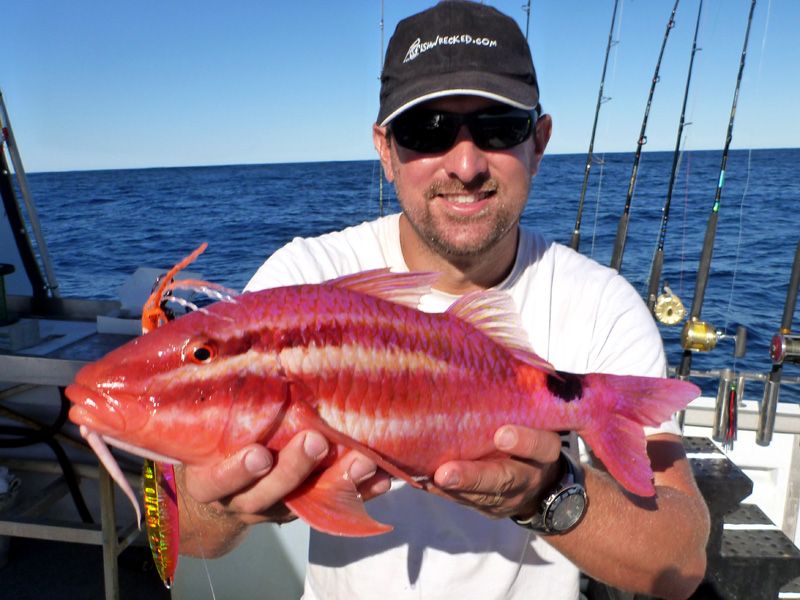 Other highlights were me and Whitey hooking a few small tuna as they swam past and watching a decant Hammerhead take Whitey's and give him a workout before finally biting through his wire assist.
Also after bagging out this first day and setting out a spread for a possible marlin only 20 mins in and we had a 100kgish black come up and smack the short rigger twice popping it out and even taking some line but unforuntaly no hook up! Another hour or so and no more action.
Thanks again Whitey for another awesome weekend!
____________________________________________________________________________