Perth Samson jiggin trip december 11 and 12 2010
Submitted by J Déjà Vu on Thu, 2010-08-05 15:30
hey there fellas new to the site im from south australia
i have been caught up in the jiggin faze watched alot of movies but never have tried.
in sa thers not much around for jiggin manily only a few spots away but about a 8 hr drive from adelaide.
i am going to perth for a few days in december and goin with blue juice
now i no alota people say they are good and bad but i myself hav never been
so all your info experiences and all would be great about blue juice as i no ther a few other who opperate and have herd about them also.
i will be bringing my own gear
just bought a Daiwa Saltiga Expedition spooled wid 90lb saltiga braid and purchased a Jigging Master Three King Special 53 M Spinning Rod
as i am new to it all
i know im in for some fun pain
so all your info and tips eg what too doo and not wat to do techniques etc. would be of great help to me in fighting and landing some samsons feel free to post about anything in this thread
cheers Saltiga.x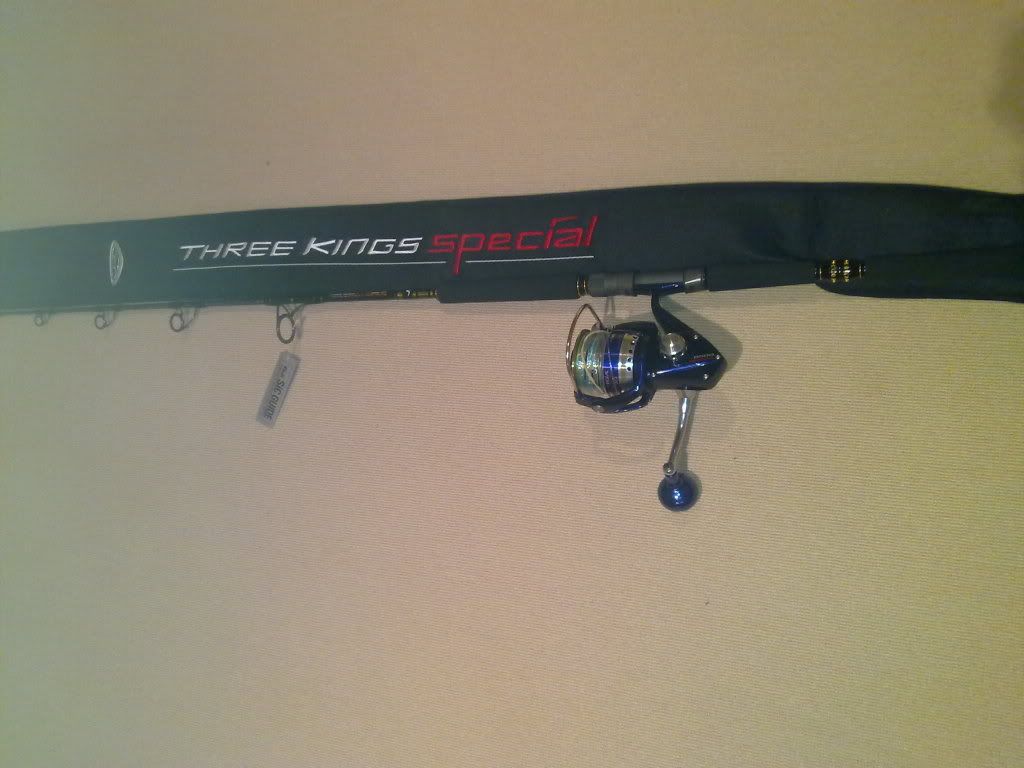 cheers