Help with ID'ing fish please!
Submitted by eddking2003 on Sat, 2016-01-09 20:59
Can anyone give me a hand with the ID's of these. I had the one down as a camouflage rockcod, is this right. Also what are the legal sizes for these 2 species and are they good eating at all? Thanks!
[image]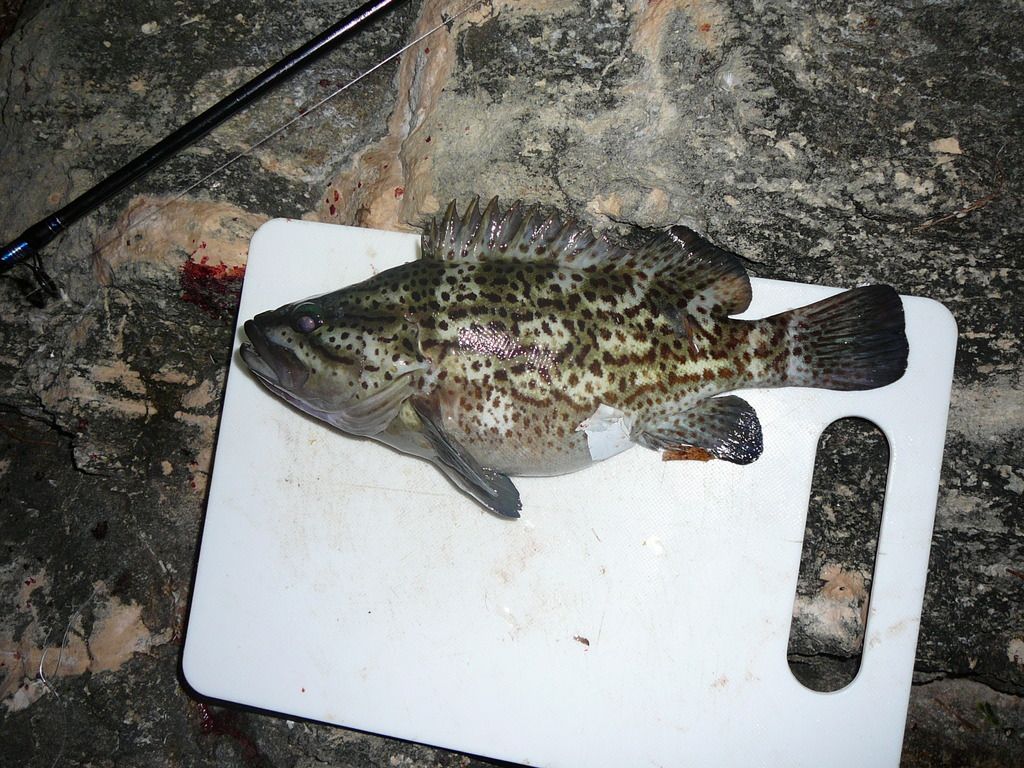 [/image]
[image]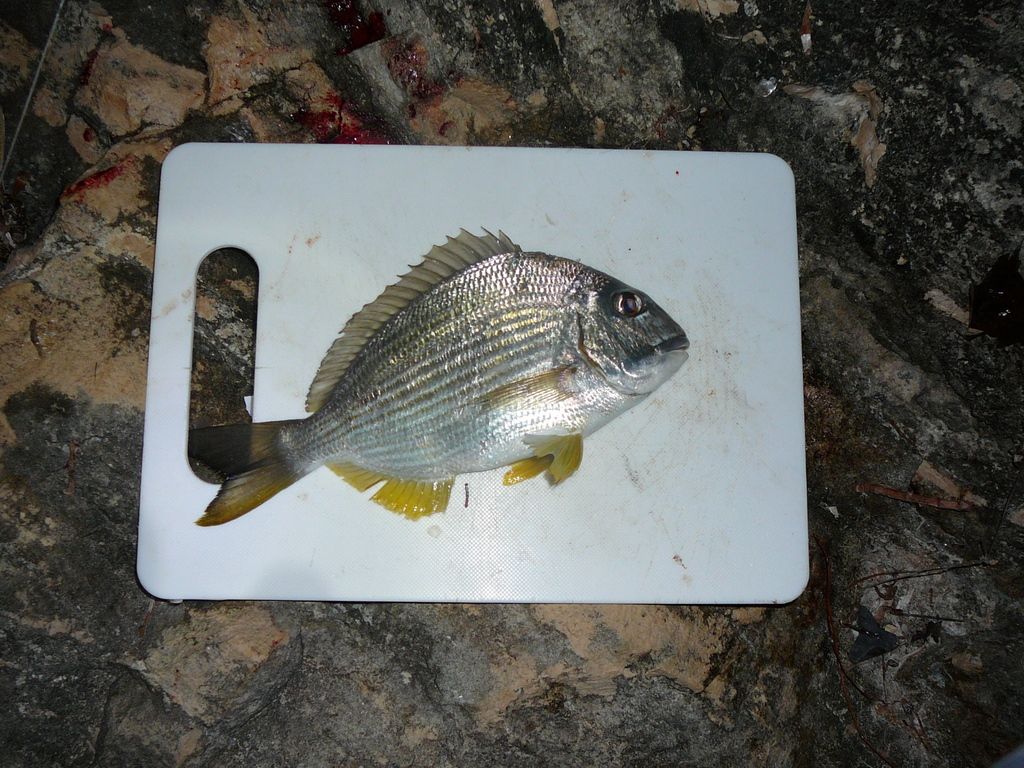 [/image]