Monties October 2013 ***lots of big photos***
Submitted by eug87 on Sat, 2014-05-03 02:46
I've been meaning to put some photo's up for months now so finally got off my ass and put a few of the better ones together. We had hundreds of photo's from a couple of us but had to cut them down and these were just a couple of the best ones.
It was an epic week living aboard the Mahi Mahi 3, with four of us from Tom Price and three from Karratha, a huge thanks to Lance for organising it all as we all know it can get very difficult sometimes to get a bunch of guys together and commit to a trip like this. Although I'm not sure why as it is hands down the best thing you can do!
As a few of you would know Bernie was an easy choice to go over there with and the deckies were exceptional, between general deck duties to cooking amazing food all day it made it a pleasure to live aboard! Not to mention getting dropped on top of fish consistently. Anywhere from nudging up to reef in the Mahi Mahi and casting poppers (although the wind was horrid Bernie wasn't shy, treating it like a tender!) to deep dropping up to 300m's and pulling up monsters.
The fishing was as varied as the ground we were covering, even on the one day we were confined to the islands as the weather dictated it was still amazing, cruising around checking out some of the stuff on shore then free diving for some of us and taking the tender out for the others, there was plenty to do and great to break up the week.
Although the seas were a little average nobody was incapacitated with any sea sickness although there were plenty of rough heads on a lot of the mornings! The boat handled the weather with aplomb and a lot of very enjoyable fishing was had. We even made the most of anchoring at night and played with squid jigs for a lot of drunken hours of fun and much to the deckies pleasure not to much ink to be found in the morning!
At the end of the week we all walked away with our bag limit of fillets, a lot of awesome memories and stories that aren't to tall with photo's to back them up!

Hopefully these photo's work and there are not to many, This link below is to a few more of the pics because I didn't want to put to many up!
http://s64.photobucket.com/user/Eug187/library/Monties%202013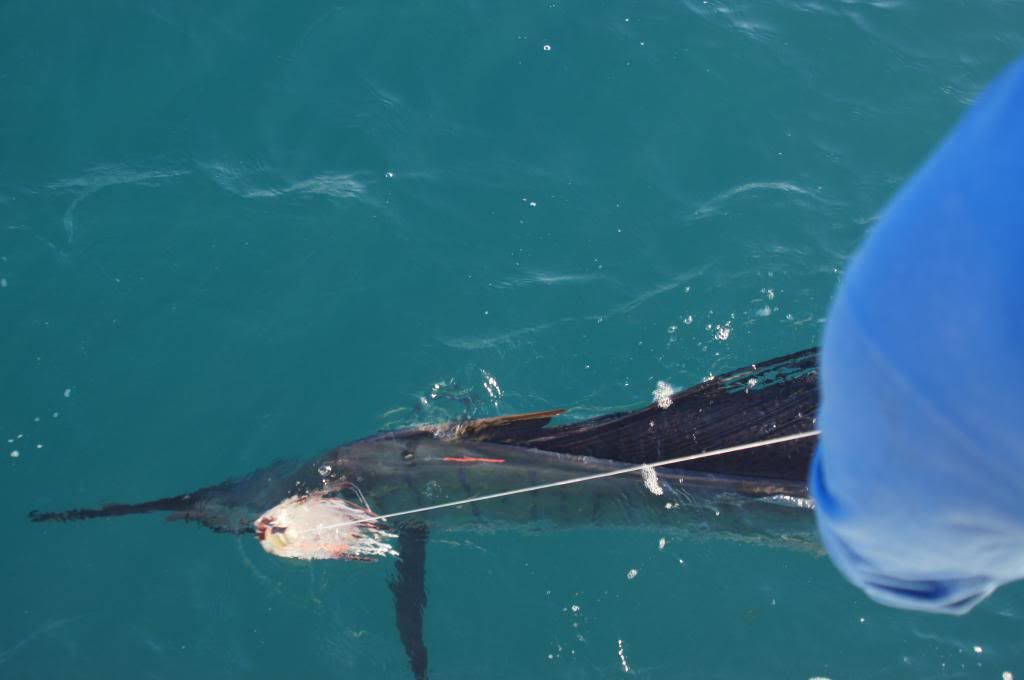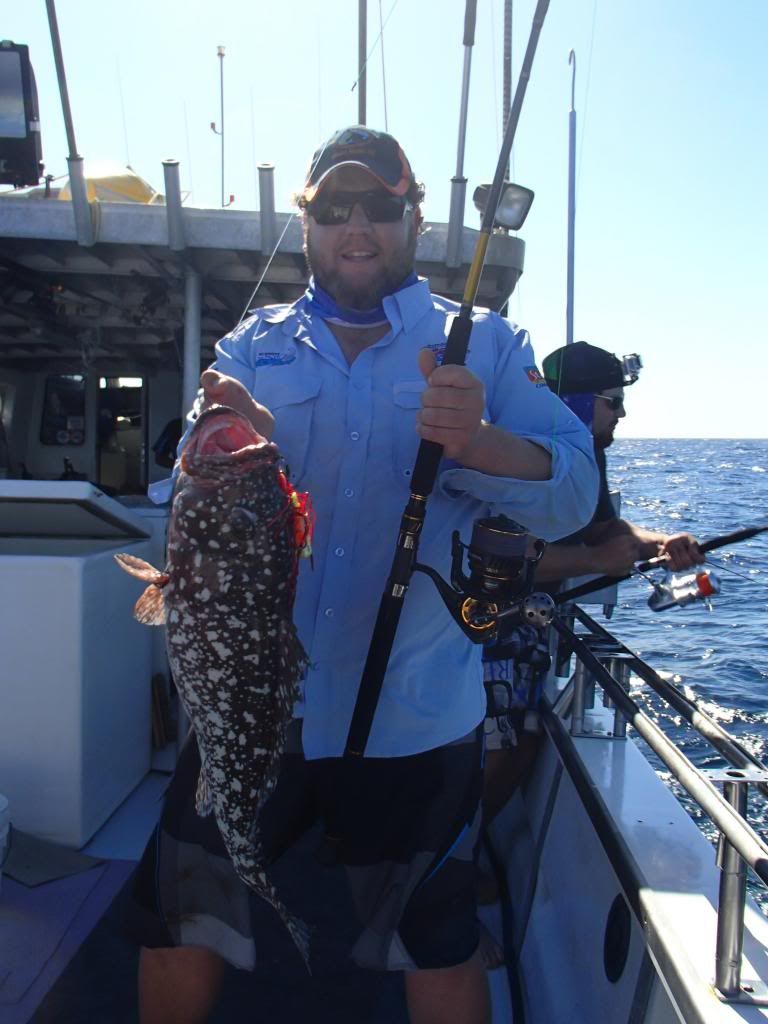 P.S I know Bruce (Brucesta I think) is on here and if you find this post feel free to put some more pics up. I may also put some more photo's up if you want more...